These make a great party food. You can prepare these ahead of time, and they do stay fresh for several days. So you can make these a couple of days ahead of time, and you will have the perfect finger food for your next special event.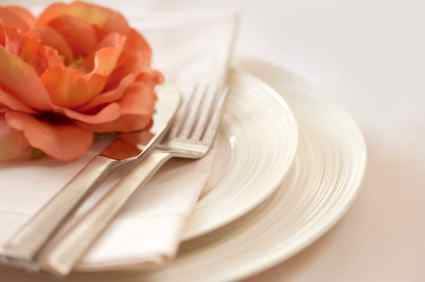 Nan's White Turkey & Pepper Jack Spirals
Nan's White Turkey & Pepper Jack Spirals
Author:

CopyKat Recipes

Recipe Type:

Appetizer Recipes, Copycat Restaurant Recipes, CopyKat Recipes, Snack Recipes

Prep time:

10 minutes

Cook time:

20 minutes

Serves:

10
These party spirals are easy to make and are an inexpensive appetizer to bring to a party.
Ingredients
10 Flour Tortilla Shells (10" - 12")

10 slices Smoked White Turkey Breast (sliced very thin)

10 slices Pepper Jack Cheese (mild)

8 ounces cream cheese ( softened )

1/2 cup mayonnaise

1 tablespoon finely diced chives

1/4 teaspoon salt

2 teaspoons parsley

1 1/2 teaspoons roasted garlic
Directions
Whip cream cheese until soft and fluffy then add mayonnaise, chives, salt, parsley and roasted garlic.
Mix until smooth and easy to spread.
Spread flour shells with about 3 tablespoons of cheese mixture the amount used depends on the size of the tortilla used.
Place turkey near the edge of one side and then place the pepper cheese on top of the turkey. Carefully roll the shell
up and seal with plastic wrap. Put wrapped shells in the refrigerator for several hours until they are set. These my be prepared the day before and kept several days in the refridgerator if wrapped and sealed. When ready to serve cut into 1/4" slices, discard the end slices for presentation. Arrange slices on a serving tray and garnish with your favorite fresh vegetables or fruit.
These little sandwiches will make a delightful light lunch or a great snack.
Print Recipe