This is a quick and easy pasta dish complete with broccoli, shrimp, fresh basil and more. In the 70-80's I owned a chain of restaurants in the Los Angeles area called The Original Sicilian Pizza Company. I have since sold the restaurants and the last one closed in 1988.  These are some of my original recipes.

Original Sicilian Pasta Co. Calabrese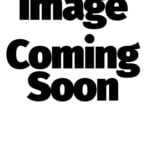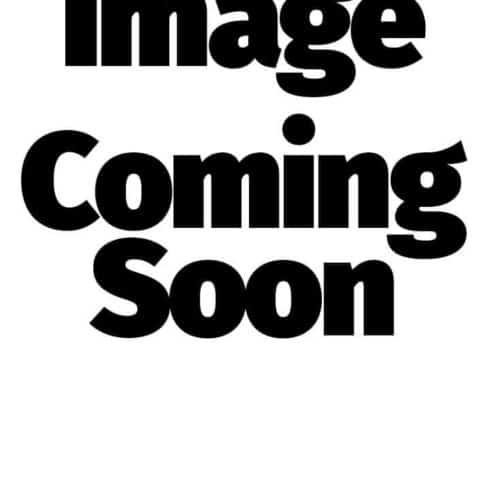 Original Sicilian Pasta Co. Calabrese
You can't go to the Original Sicilian Pasta Co. but you can still enjoy their Calabrese at home.
Ingredients
1/4 cup Virgin Olive Oil
1/2 tablespoon Capers
1 teaspoon Garlic
5 shrimp butterflied
2 ounces White Wine
1 Pinch Salt
1 Pinch Pepper
4 Flowerets Broccoli -- blanched
2 Large Sun-Dried Tomatoes -- sliced
2 Large Fresh Basil Leaves -- sliced
2 ounces Clam Broth
1 tablespoon Butter
Instructions
Add all ingredients to pan and saute until shrimp are cooked. Add 10-ounce portion of linguini to pan and toss to cover. Plate as follows. Stand shrimp up on the dish - surround by broccoli flowers. Serve pasta in the middle - garnish with fresh basil and parsley
Nutrition Facts
Original Sicilian Pasta Co. Calabrese
Amount Per Serving
Calories 332 Calories from Fat 288
% Daily Value*
Total Fat 32g 49%
Saturated Fat 7g 35%
Cholesterol 52mg 17%
Sodium 357mg 15%
Potassium 20mg 1%
Total Carbohydrates 1g 0%
Protein 3g 6%
Vitamin A 4.7%
Vitamin C 3.5%
Calcium 2.2%
Iron 2.6%
* Percent Daily Values are based on a 2000 calorie diet.
Prep Time 10 minutes
Cook Time 10 minutes
Total Time 20 minutes
Servings 2
Calories 332 kcal
Last Updated on