Stuffed squash can make for a filling meal. Acorn squash is stuffed with ground chuck and more. This is a great fall recipe.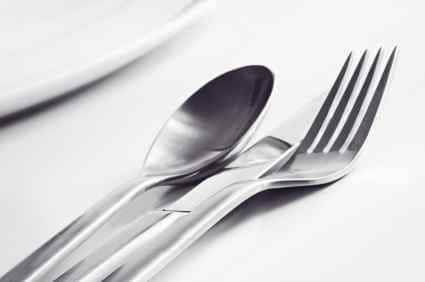 Spicy Stuffed Squash
Spicy Stuffed Squash
Author:

CopyKat.com

Recipe Type:

Family Recipes, Main dish Recipes

Prep time:

20 minutes

Cook time:

1 hour, 15 minutes

Serves:

8
A tasty meal all in one dish!
Ingredients
4 extra large or 9 medium acorn squash

vegetable oil

2 cups chopped onion

2 pounds ground chuck

1 medium green diced pepper

1/4 teaspoon black pepper

1/8 teaspoon cayenne pepper

1 1/2 teaspoons oregano

2 cloves garlic

1 (8 ounces) can tomato sauce

1/4 cup chopped stuff olives

3 eggs beaten
Directions
About 2 1/2 hours before dinner, with a sharp knife slice top from each squash remove seeds and scoop out slightly. Then plunge squash into boiling water salted water and boil 10 to 15 minutes or until almost tender when pierced with a fork. Then, with slotted spoon, carefully remove from water and drain well.
Place 3 tablespoons of vegetable oil in skillet and saute onion until light brown; add ground check, brown well and then add green pepper, 2 teaspoons seasoned salt, pepper, cayenne pepper, oregano, and garlic. Saute for a few minutes, then add tomato sauce and olives and simmer, covered, 15 minutes. Cool slightly and then stir in eggs.
Start heating oven to 350 degrees. Cut a thin slice from bottom of each squash so they stand upright; sprinkle insides with seasoned salt. Then stuff each one with some of the chuck mixture, and over with the squash lid. Cook for one hour, let stand 15 minutes before serving.
Print Recipe