You can make this one at home! Don't stop there you can make many more frozen treats with
Frozen Desserts : The Definitive Guide to Making Ice Creams, Ices, Sorbets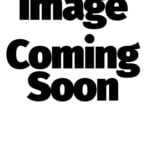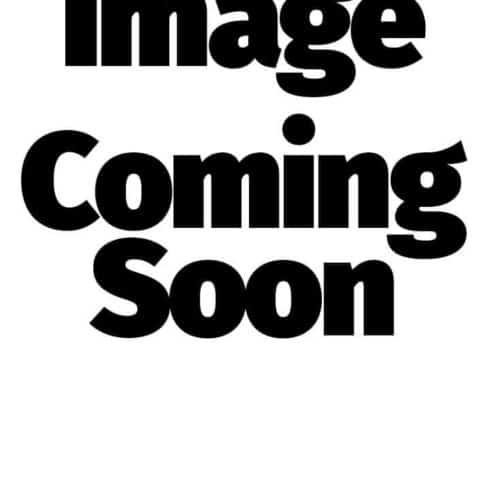 El Chico Fried Ice Cream
Yes! You can fry ice cream. El Chico perfected fried ice cream.
Ingredients
1 quart Vanilla Ice Cream
1 cup Corn Flake Crumbs
1/2 cup Sugar
1/2 teaspoon Cinnamon
Honey or Chocolate Syrup
Instructions
5 hours in advance: Combine crumbs, sugar, and cinnamon in a shallow pan. Let ice cream soften slightly for 5 minutes. Make 6 balls of ice cream, roll in crumb mixture until well coasted, pressing coating into ice cream. Wrap in aluminum foil and freeze for 5 hours. Heat oil to 450 degrees. Unwrap each ball and fry in hot oil VERY BRIEFLY, about 2 seconds. Place in dessert dish; decorate with toppings, whipped cream and a cherry. Serve immediately.
Nutrition Facts
El Chico Fried Ice Cream
Amount Per Serving
Calories 532 Calories from Fat 153
% Daily Value*
Total Fat 17g 26%
Saturated Fat 10g 50%
Cholesterol 69mg 23%
Sodium 413mg 17%
Potassium 380mg 11%
Total Carbohydrates 87g 29%
Dietary Fiber 2g 8%
Sugars 53g
Protein 8g 16%
Vitamin A 27.4%
Vitamin C 11.2%
Calcium 20.5%
Iron 64.1%
* Percent Daily Values are based on a 2000 calorie diet.
Prep Time 10 minutes
Cook Time 10 minutes
Total Time 20 minutes
Servings 6
Calories 532 kcal
Last Updated on