Recipe is from Ethel Eynard. Jefferson City, Mo. 1998.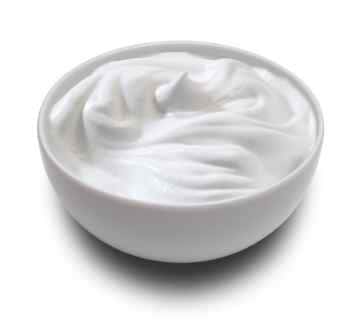 Sour Cream Raisin Pie
Sour Cream Raisin Pie
Author:

CopyKat.com

Recipe Type:

Dessert Recipes, Family Recipes

Prep time:

10 minutes

Cook time:

35 minutes

Serves:

8
This pie is a great addition to any meal!
Ingredients
1 1/4 cup sour cream

3/4 cup raisins

1/2 teaspoon cinnamon

1/4 teaspoon nutmeg

1 teaspoon cornstarch

1 cup sugar

2 eggs

1/2 teaspoon vanilla
Directions
Preheat oven to 350 degrees. Combine all ingredients in a bowl. Pour into an unbaked pie shell. Add nuts if you desire they can be sprinkled in or added on top. Bake for 35 minutes or until done.
Print Recipe