This is also known as Company Casserole.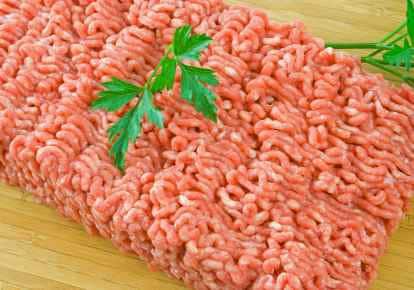 Beef and Cheese Casserole
Yield 8 servings.
Beef and Cheese Casserole
Author:

CopyKat.com

Recipe Type:

Casserole Recipes, CopyKat.com, Pasta Recipes

Prep time:

10 minutes

Cook time:

30 minutes

Serves:

10
This is so yummy!
Ingredients
1 1/2 pound Ground Beef

1 medium Onion, chopped fine

1/4 teaspoon Pepper

2 (8 ounce) cans Tomato Sauce

1 cup Cottage Cheese

1 (8 ounce) package Cream Cheese

1/4 cup Sour Cream

1/3 cup chopped Green Bell Pepper

1/3 cup chopped Green Onion

1 (8 ounce) package Noodles, cooked, and drained
Directions
Brown ground beef and onion in skillet. Add salt, to taste, pepper and tomato sauce; simmer slowly while preparing remaining ingredients. Combine cottage cheese, cream cheese, sour cream, green pepper and green onion. Place half of cooked noodles in a greased 3 quart baking dish. Top with cheese mixture over top, and then remaining noodles. Pour meat mixture over top. Bake at 350 degrees for 30 minutes.
Yields 8 to 10 servings.
Print Recipe