Want more good cookie recipes, check out Betty Crocker's Best Cookie Cookbook>.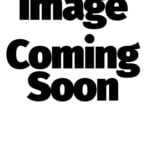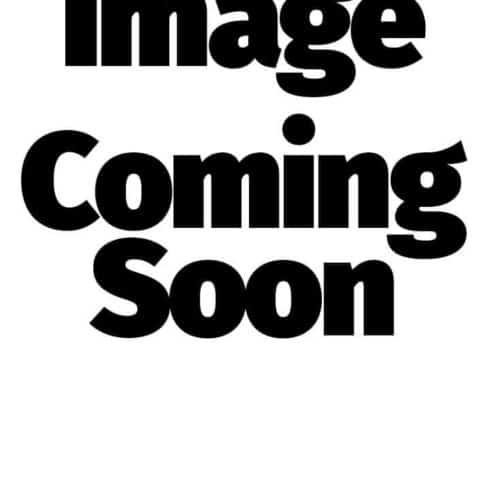 Fudge Cookie Bars
These Fudge Cookie Bar are so easy to make, these upgraded Rice Krispie bars are hard to resist.
Ingredients
6 ounces semi-sweet chocolate chips
1/4 cup butter
1/4 cup light corn syrup
1 teaspoon vanilla
1 cup powdered sugar
3 cups Rice Krispie cereal
Instructions
Melt chocolate chips. Add margarine and corn syrup and blend well. Stir in vanilla and powder sugar. Add Rice Krispies mixing lightly until well coated. Press in a buttered 8x8 pan. When cool, cut in squares.
Nutrition Facts
Fudge Cookie Bars
Amount Per Serving
Calories 151 Calories from Fat 63
% Daily Value*
Total Fat 7g 11%
Saturated Fat 4g 20%
Cholesterol 8mg 3%
Sodium 57mg 2%
Potassium 66mg 2%
Total Carbohydrates 21g 7%
Sugars 15g
Protein 1g 2%
Vitamin A 8.9%
Vitamin C 4%
Calcium 0.8%
Iron 12.6%
* Percent Daily Values are based on a 2000 calorie diet.
Prep Time 10 minutes
Cook Time 10 minutes
Total Time 20 minutes
Servings 16
Calories 151 kcal