Chili's Chicken Enchilada Soup has been a long time favorite recipe here at CopyKat. Years ago this soup was made from scratch in the restaurant. In recent years, this soup is made in a large central kitchen and reheated in the restaurant. While the soup is still remarkably tasty in the restaurant, I think it misses the chunkiness and homemade flavor it used to have. This soup has more texture and is filled with more vegetables and meat than the restaurant equivalent.
I use processed American cheese in this recipe. I believe this is an underrated cheese because it melts so well and has a pronounced cheese flavor. I do not recommend using Velveeta for this because I think the flavor of Velveeta can take over in the soup. Store-brand cheese works extremely well. Normally you might buy processed American cheese in slices, but you can also buy it in a chunk in the delis in most grocery stores. If you don't want to unwrap multiple pieces of cheese, walk over to your deli counter and purchase some of this cheese at your local deli counter.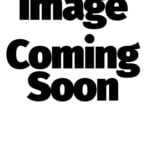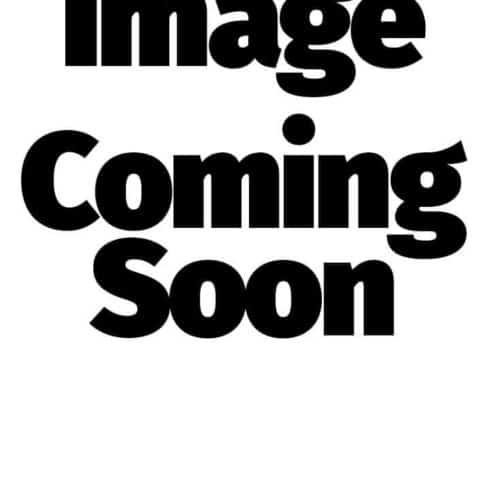 Chili's Chicken Enchilada Soup
You can make Chili's Chicken Enchilada Soup at home with this recipe.
Ingredients
1/2

cup

vegetable oil

1/4

cup

chicken base

3

cups

diced yellow onions

2

teaspoon

ground cumin

2

teaspoon

chili powder

2

teaspoon

granulated garlic

1/2

teaspoon

cayenne pepper

2

cups

masa harina

4

quarts

water

2

cups

crushed tomatoes

1/2

pound

processed American cheese

cut in small cubes

3

pounds

diced cooked chicken

(you can use 2 rotisserie chickens)
Instructions
Instructions In a large pot, combine the oil, chicken base, onions, cumin, chili powder, granulated garlic, and cayenne. Cook, stirring occasionally, until onions are soft and translucent, about 5 minutes. In a pitcher or large measuring cup, combine the masa harina with 1 quart of the water.

Stir until all lumps dissolve. Add to the onions and bring to a boil. Once it starts to bubble, cook for 2 to 3 minutes, stirring constantly. (This will eliminate any raw taste from the masa harina.) Stir in the remaining 3 quarts water and the tomatoes. Let the soup return to a boil, stirring occasionally. Add the cheese.

Cook, stirring occasionally until the cheese melts. Add the chicken and heat through. Note Please note that you must incorporate in the masa harina into the water completely first. If you add the masa harina into the soup directly, it will be difficult to blend in and may be lumpy. If you feel 2 cups masa harina is too much, I have made the soup with 1 1/2 cups with good results.
Nutrition Facts
Chili's Chicken Enchilada Soup
Amount Per Serving
Calories 456
Calories from Fat 198
% Daily Value*
Total Fat 22g 34%
Cholesterol 109mg 36%
Sodium 654mg 27%
Potassium 827mg 24%
Total Carbohydrates 27g 9%
Protein 36g 72%
* Percent Daily Values are based on a 2000 calorie diet.