So, my current goal is to lose some extra weight. I must say, I don't do this easily, or at times willingly. I love the summer time, it means roasted corn on the cob, for me this mean corn with lots of butter and salt. The salt fiend in me, isn't something I am trying to fix at the moment. I really dislike light versions of food, this roasted red pepper low fat butter is my personal way to skirt around calories without skimping on taste.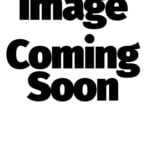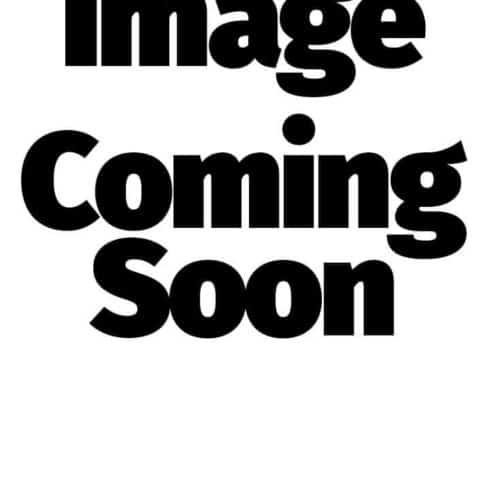 Low Fat Roasted Red Pepper Butter
If you want to save calories this low fat roasted red pepper butter is a great way to enjoy calories.
Ingredients
15

ounces

Brummel and Brown Spread

1

Roasted

Red Bell Pepper
Instructions
If you have a grill, it is very easy to roast a pepper on the grill, if you have a gas stove that will work too. Simply heat up the grill and then simply lay the pepper on the grill.

You will need to rotate the pepper as it begins to blacken. When the entire pepper has become blackened, remove the pepper from the grill, and place into a paper bag and allow it to steam. When the pepper is cool to the touch, remove the skin and the stem of the pepper. Chop the pepper into small pieces. In a medium sized bowl empty the container of Brummel and Brown spread, and mix in chopped roasted red bell pepper. B

Be sure to wait until the pepper is completely cool to do this if the pepper is still warm, the spread will melt, and it won't mix in as well. Spoon mixed spread back into the container, you will have a little extra left over. Use this spread where ever you use regular butter or buttery spread. This will set you back 1 Weight Watchers Plus Points for a one tablespoon serving.
Nutrition Facts
Low Fat Roasted Red Pepper Butter
Amount Per Serving
Calories 59
Calories from Fat 54
% Daily Value*
Total Fat 6g 9%
Sodium 102mg 4%
Potassium 5mg 0%
* Percent Daily Values are based on a 2000 calorie diet.