McDonald's Shamrock Shake is one of their best-known menu items. This minty ice cream treat makes an annual appearance for St. Patrick's Day. If you wanted to make one yourself, you can do so any time of year now.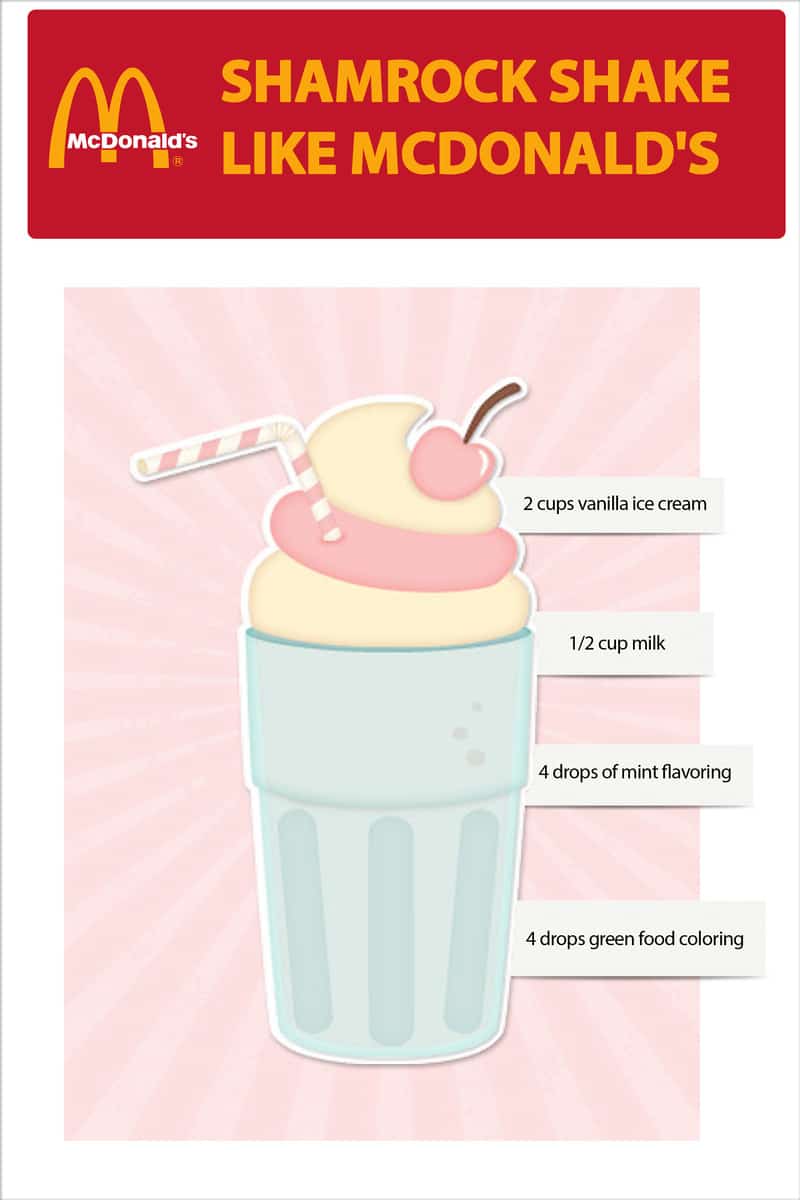 This ice cream drink is so easy to make. You just need a couple of ingredients. Some recipes online I have seen ask for mint extract. That is pretty good to use, but if you use a food-grade, quality mint oil, the flavor is well incredible. You could also use milk, but I promise if you use half-and-half, you are going to have one rich and creamy milkshake.

Before starting this recipe I like to let my ice cream sit out on the counter for a few moments. This way it is a little softer and will blend more easily. You may want top your shake with cookie crumbs, such as Girl Scout Thin Mint cookies, or even a sprig of mint if you want to make this look fancy.