You can recreate Sonic Ocean Water at home. I will show you how you can make your own copycat recipe for the famous Sonic Ocean Water.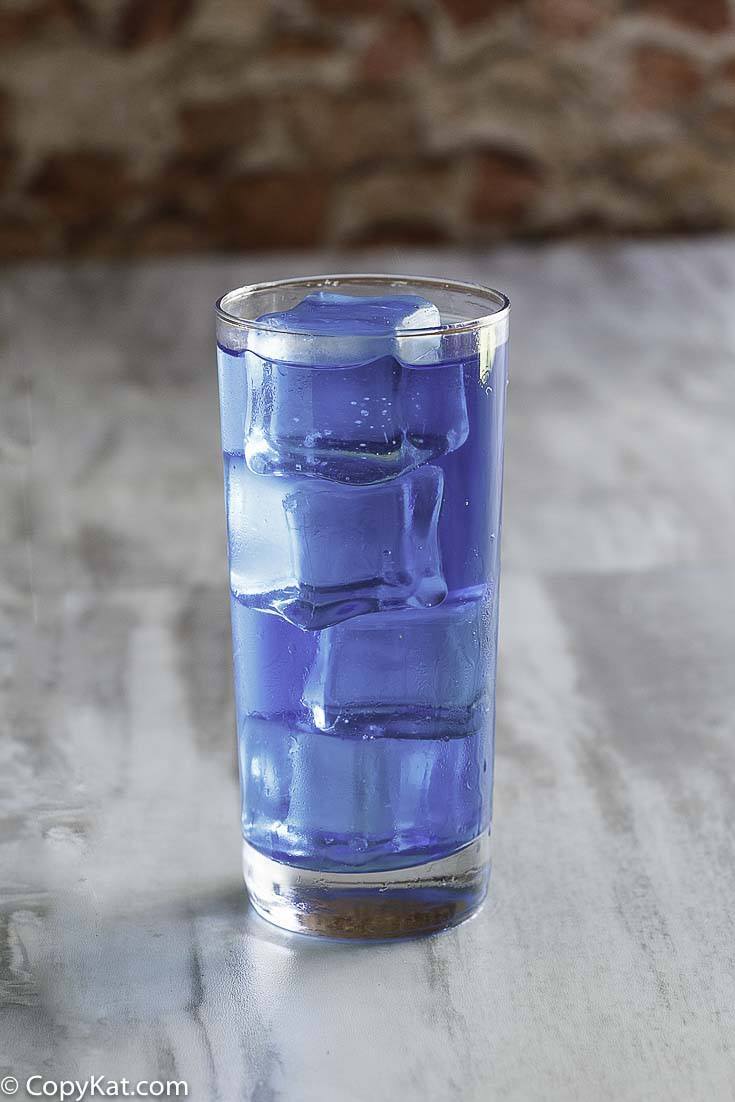 If you are lucky you live near a Sonic Drive-Inn. If you do, you may even be one of those people who look forward to their half-price drinks during happy hour. Do you ever wish you could recreate some of those famous drinks at home? Perhaps you want to have a party and want to serve up a great tasting non-alcoholic drink. Sonic Ocean water is the perfect Sonic menu item to recreate at home.
Sonic Drive-Inn has a huge drink menu, it is over 1 million items long with all of the possible drink combinations. Here I will help you debunk one of those famous menu items at home. This recipe is super easy, you will need some sugar, blue food coloring, coconut flavor, and some water. With these simple ingredients, you can recreate the blue coconut flavor at home.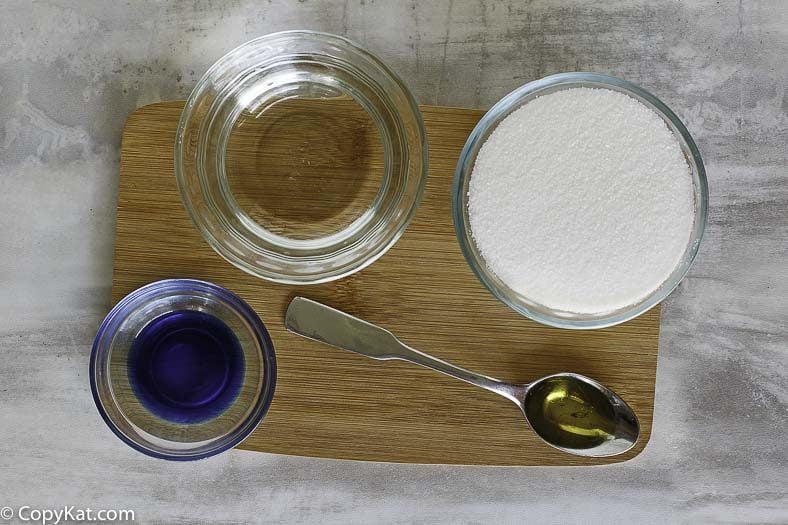 Love other Sonic Drive-Inn Drinks? Be sure to check out these recipes. Sonic Strawberry Lemonade
Sonic Strawberry LimemadeSonic Rootbeer Freeze
Sonic Ocean Water
Author:

Stephanie Manley

Recipe Type:

Drink recipe

Prep time:

10 minutes

Cook time:

5 minutes

Serves:

1
You can recreate your own homemade Sonic Ocean water with this copycat recipe
Ingredients
2 cups boiling water

1 cup sugar

3 to 4 drops blue food coloring

1 teaspoon coconut extract
Directions
Place two cups of boiling water in a bowl. Dissolve 1 cup of sugar in the bowl. Stir until the sugar is dissolved. Add 3 to 4 drops of blue food coloring to the sugar syrup. Add 1 teaspoon coconut flavoring to the syrup. Allow the syrup to cool.
To make the drink, fill a glass with ice, then add 1 part of the blue coconut syrup, then fill the glass with 3 parts of Sprite.
Print Recipe