Chick Fil A Sauce to me, is almost as good as the Chick Fil A sandwich. Now it may be only my opinion, but I believe this recipe, while not the real recipe, tastes like the Chick Fil A sauce.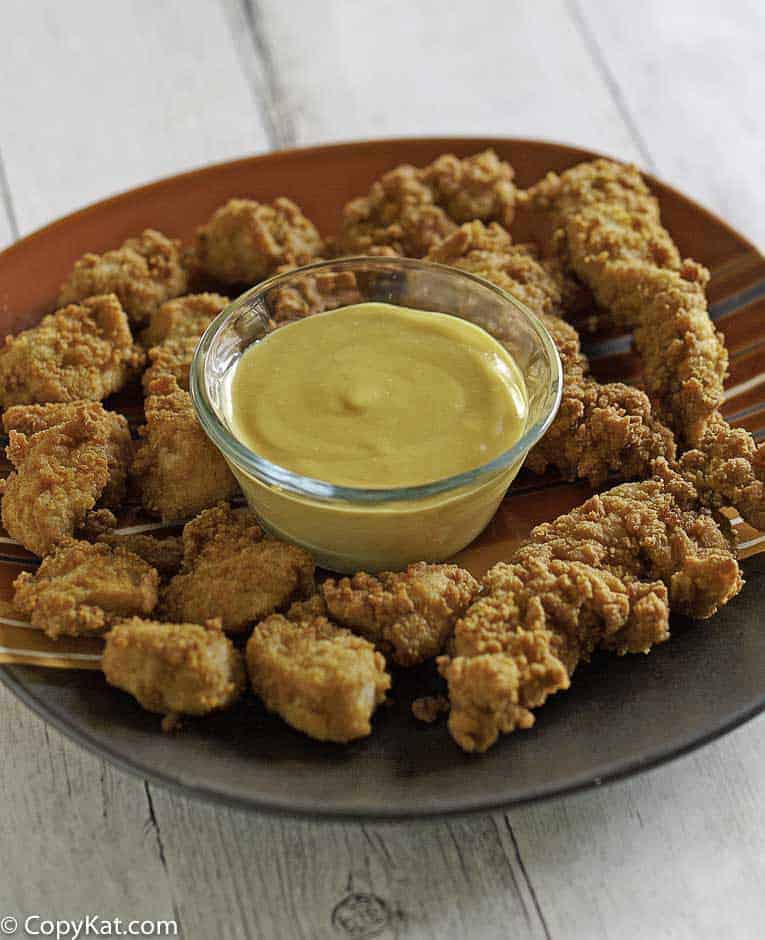 What makes the Chick Fil A Sauce so good? The sauce was made by an operator of a Chick Fil A restaurant when he accidentally put honey mustard dipping sauce into a barbecue sauce dispenser. This combination was magical. Ever since Mr. Hugh Flemming made this happy accident.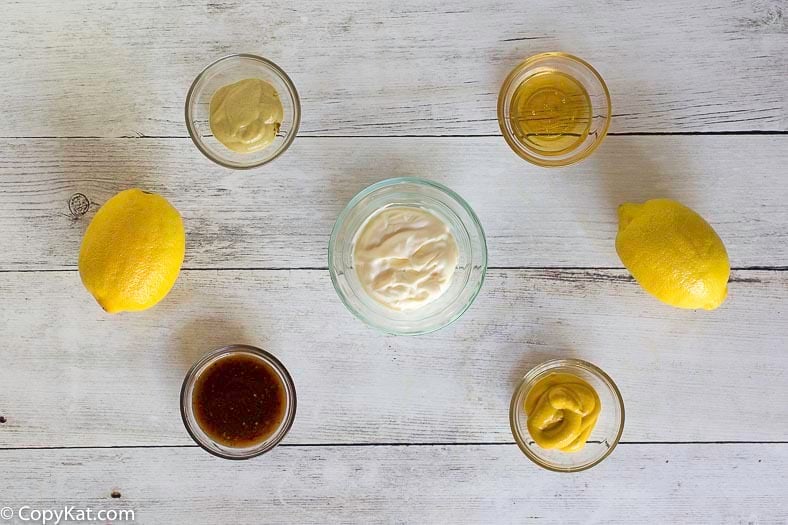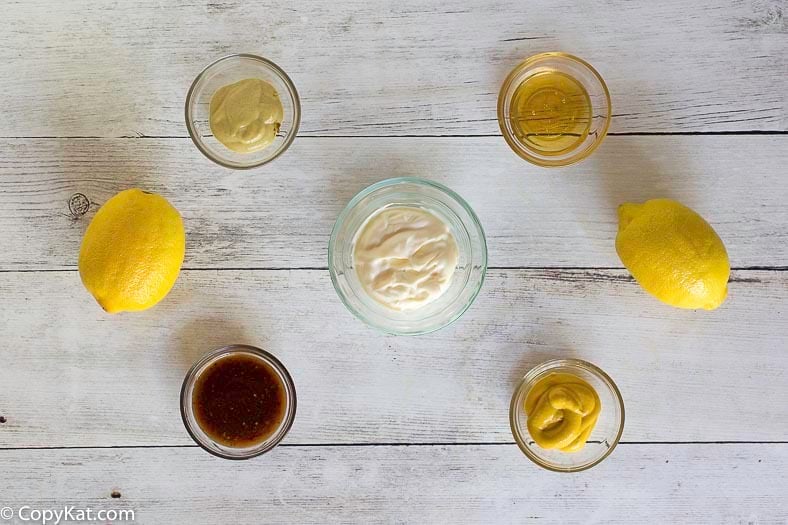 Unfortunately, not everyone is near a Chick Fil A nearby. Some of us still live in areas where there aren't any Chick Fil A's around. Now you can recreate this famous sauce at home.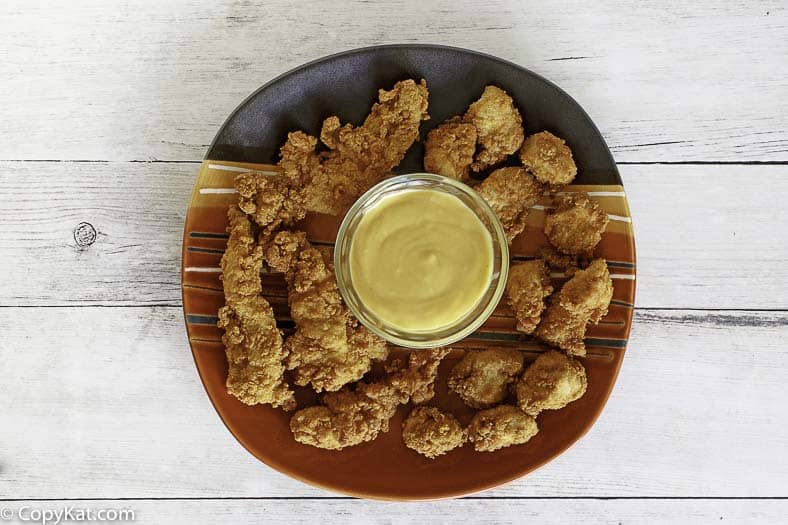 Do you want to complete the meal? Check out these copycat favorites.
Chick Fil A Cole Slaw
Homemade Baked Chick Fil A Sandwiches
Chick Fil A Tortilla Soup
Chick Fil A Sauce
Author:

CopyKat Recipes

Recipe Type:

Dips

Prep time:

5 minutes

Cook time:

5 minutes

Serves:

6
You can recreate the Chick Fil A Sauce at home.
Ingredients
2 tablespoons honey

1 tablespoon yellow prepared mustard

2 teaspoons Dijon mustard

1/4 cup mayonnaise

2 tablespoons Barbecue Sauce

2 teaspoons lemon juice
Directions
Combine all ingredients in a small bowl. Stir to combine. This will stay fresh in the refrigerator for up to 10 days.
Print Recipe