My Grandmother was known for her simple but elegant food.  Here is her recipe for Sour Cherry Pudding.  This is a rich and thick homemade pudding cake nuts, and a warm sauce that you pour over the top when you are ready to serve.  Source Ethel Eynard. Jefferson City, MO. 1967.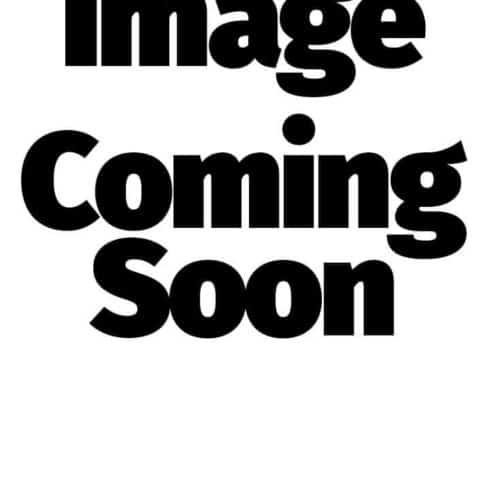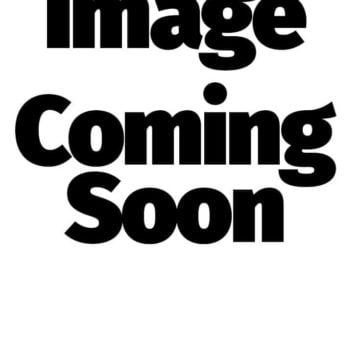 Ingredients
2 cans drained sour cherries
2 tablespoon melted butter
1 cup flour
1 teaspoon cinnamon
1 beaten egg
1/2 cup pecan pieces
1 1/2 cups sugar
1 teaspoon baking soda
1 cup Cherry Juice
1/4 teaspoon Salt
1 tablespoon Cornstarch
1/2 cup Sugar
2 tablespoon Butter
Instructions
For pudding, combine dry ingredients with melted butter. Add eggs and cherries. Place in 13x9 inch baking dish. Sprinkle nuts on top. Bake 45 minutes at 350 degrees. For sauce cook ingredients until clear and add 2 tablespoon butter when almost done. Pour sauce over cake.
Nutrition
Calories: 150kcal | Carbohydrates: 29g | Protein: 1g | Fat: 3g | Saturated Fat: 1g | Cholesterol: 11mg | Sodium: 92mg | Potassium: 66mg | Fiber: 0g | Sugar: 17g | Vitamin A: 315IU | Vitamin C: 0.7mg | Calcium: 8mg | Iron: 0.8mg