This is a different take on french onion soup.  You have most likely had French onion soup, now try Italian.  You can find more Italian recipes in How to cook Italian by Guilano Hazan.


If you love French Onion soup you are going to love its cousin, Italian Onion soup. Both soup bases are made just the same, but the top is where it is different. This is topped with pecorino cheese instead of Swiss or Gruyere cheese.
How to make the best onion soup
Do you love onion soup? The secret in making this soup is how you caramelize the onions. The browning of the onions is where the most of the flavor comes from. You will want to brown the onions slowly, this slow browning helps to release the sugars that are locked in the onions as the sugars release slowly the onions brown.
You will want to add a small amount of butter to a large stainless steel skillet. Add a small pinch of salt helps the onions release more sugars. All you need to do is to add time, it will take about 30 to 45 minutes to brown the onions perfectly. Stir them from time to time, and you will have the best-browned onions ever.
Makeing Italian Onion Soup
After the onions brown, you will need to de-glaze the pan with a bit of dry white wine. Then you can add the beef broth, seasonings, and soon you will have the most delicious bowl of soup ever. Top the cheese with your favorite hearty bread and top with Italian cheese.
Love onion soups? Try these savory soup recipes.
Panera Bread Bistro French Onion Soup Copycat
Le Cafe Ile St. Louis Onion Soup Gratinee – this is a new take on the classic French Onion Soup.
Le Bonne French Onion Soup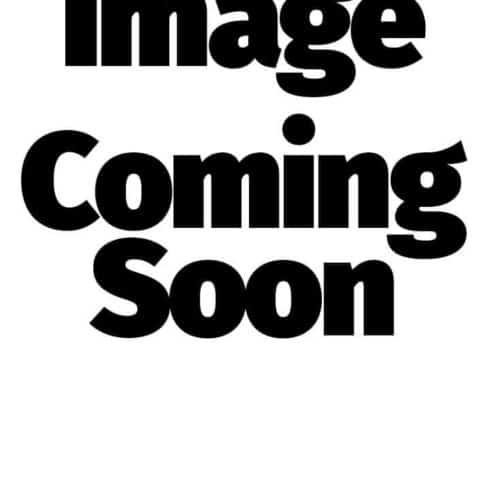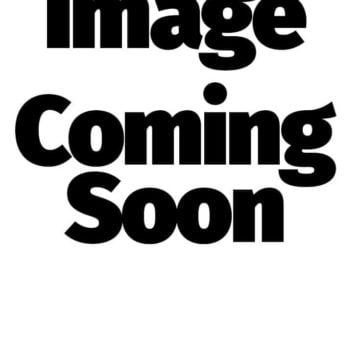 Ingredients
1 1/2

pounds

sweet yellow onions

2

tablespoons

extra virgin olive oil

1

tablespoon

butter

salt

black pepper

1/3

cup

dry white wine

3

cups

homemade beef broth

4

slices

crusty Italian bread

2

ounces

pecorino cheese
Instructions
Peel and thinly slice the onions crosswise. Put them in a soup pot with the olive oil and butter and season with salt and pepper. Place over medium-high heat and cook, stirring often, until the onions begin to brown, about 5 minutes. Lower the heat to medium-low and continue cooking until the onions are wilted completely and have started caramelizing about 30 minutes.

Raise the heat to medium-high and add the wine. Let it bubble away until you no longer smell the alcohol. Add the broth and bring to a boil. Reduce the heat to low, cover the pot, and cook for 45 minutes. When you are ready to serve, toast the bread slices and put one in each of the 4 soup bowls. Ladle the hot soup over the bread. Using a vegetable peeler, shave thin slices of the cheese over each serving. Serve at once.
Nutrition
Calories:
175
kcal
|
Carbohydrates:
13
g
|
Protein:
5
g
|
Fat:
10
g
|
Saturated Fat:
4
g
|
Cholesterol:
11
mg
|
Sodium:
473
mg
|
Potassium:
207
mg
|
Fiber:
1
g
|
Sugar:
6
g
|
Vitamin A:
75
IU
|
Vitamin C:
6.3
mg
|
Calcium:
100
mg
|
Iron:
0.6
mg