While Steak and Ale may no longer be around, you can still enjoy their steak with our special recipe. You can use this marinade on steaks and chicken. The Pineapple juice adds a complex citrus flavor to your meats. With our recipe, you can enjoy steaks and chicken just like they came from a steakhouse any night of the week. The restaurant may no longer be around, but you can still enjoy food inspired by them.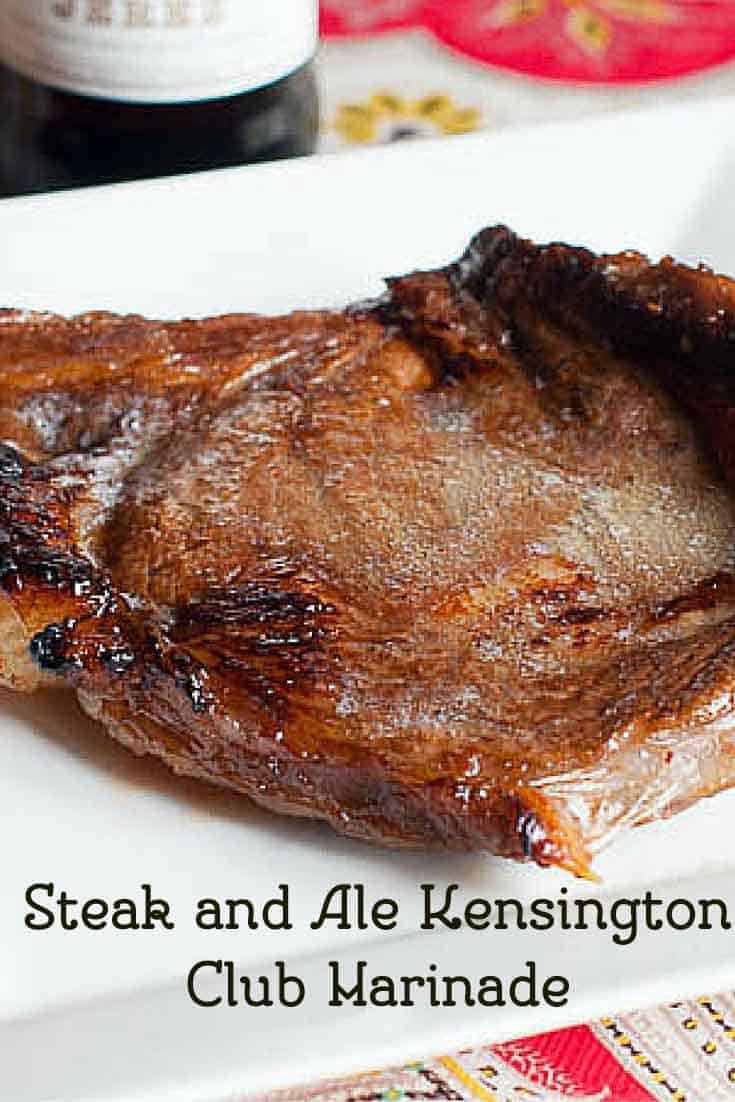 Steak and Ale Meat Marinade
For this recipe, I recommend that you use to dry sherry for this. Sherry is the perfect wine to use for cooking. It is fortified, so once you open a bottle, it won't go bad too quickly. It is tasty to drink in a pinch, but mostly you will always have a dry white wine to use anytime you want to cook.
I like to let the meat rest in this for at least 8 hours, preferably 24 hours. The pineapple juice does wonders when you want to make a piece of meat that is usually a little tougher into something wonderfully tender.
If you wish to recreate a steakhouse at home is sure, watch this video for tips on checking on how done a steak is.
Ingredients
3 1/2

cups

pineapple juice

1

cup

soy sauce

1

cup

dry white wine

1/2

cup

red wine vinegar

3/4

cup

sugar

2

teaspoons

minced garlic
Instructions
Simply mix all together. You can let the meat sit in here for up to 24 hours. I would highly suggest a grilling, or even a pan-frying of the meat of your choice. Add a little bit of butter to the pan if you are going to cook it in a skillet.
Nutrition
Calories:
138
kcal
|
Carbohydrates:
27
g
|
Protein:
2
g
|
Fat:
0
g
|
Saturated Fat:
0
g
|
Cholesterol:
0
mg
|
Sodium:
1300
mg
|
Potassium:
178
mg
|
Fiber:
0
g
|
Sugar:
23
g
|
Vitamin C:
8.4
mg
|
Calcium:
19
mg
|
Iron:
0.9
mg