Every year I like to do a couple of different top ten lists. My first list is for the recipes that are the most popular on my blog that were introduced this year. So these are the recipes that everyone enjoyed the most that was introduced this year. Most are the copycat recipes that you all love, but there are a few surprises in here.
10. Quick and Easy Candied Jalepenos – You can make these so quick and easy, they will remind you of fairs and the expensive ones you find in the stores.
9. Roasted Pork Loin – You can make a roasted pork loin that is flavorful and juicy.
8. Cream Cheese Wontons – Hate to fight over the six you get in an order in the restaurant?  Make these at home.  Here is a delicious Sweet and Sour sauce to go with these.
7. Olive Garden Zuppa Toscana in a Slow Cooker – yes you can make this in a slow cooker.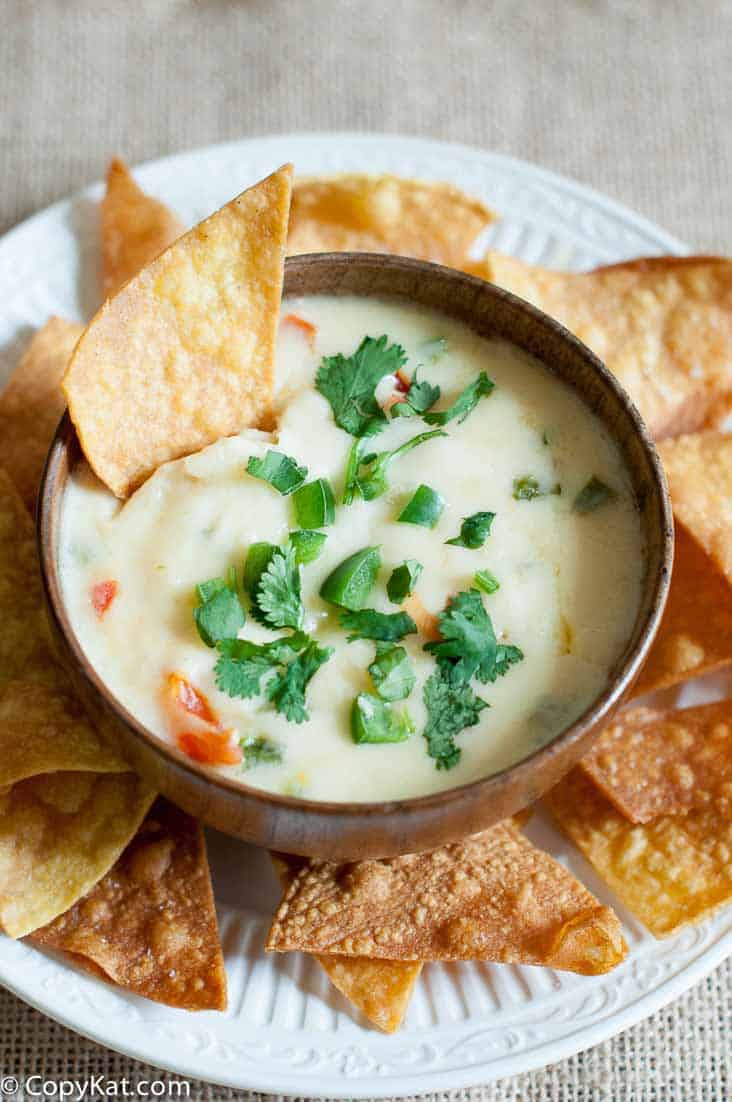 6. Applebees Queso Blanco – this is delicious and perfect for a party.
5. Jason's Deli Chicken Salad – after so many requests I wanted to recreate this recipe for you.
4. Cheesecake Factory Chicken Maderia – Chicken breasts do not have to be boring.
3. Easy Oven Red Roasted Potatoes – You can make these so easily in your oven.
2. Panda Express Chow Mein – Another recipe from the readers requests.  Unlock the mystery behind making Panda Express Chow Mein.
1. Panera Bread Baked Potato Soup – You will be making cheesy baked potato soup in no time!
You can see what my most popular 2014 recipes were.
Stay tuned and you can see what the most popular recipes are.