Sign up for the Copycat Recipes Revealed email series to receive the best copycat recipes in your inbox.
Nothing beats going out to eat at your favorite restaurant
The food's delicious, the service is stellar, and you never have to worry about cleaning up. But let's get real. You can't dine at your favorite restaurants every night of the week. Luckily, that doesn't mean you can't enjoy the meals you love whenever you want!
CopyKat.com has been helping folks recreate restaurant-style dishes for years. Tens of thousands of people are already obsessed with my fool-proof copycat recipes. But now, I want to encourage more people to stop struggling with cooking and start serving homemade recipes that they and their families will love.
Yes, you can make the same crave-worthy dishes that big chains are known for, but at a fraction of the price. Each of my restaurant-quality recipes is straightforward and doesn't require fancy ingredients or MasterChef-like kitchen skills. 
Start your journey to serving better meals at home by subscribing to Copykat.com's newsletter!
Did I mention all the emails are free? Yep, that's free forever. 
CopyKat.com is about giving you the most popular copycat recipes so you can recreate your favorite restaurant-style recipes at home. You can save money and customize recipes for your diet or food preferences.
What will I receive?
You will receive one email per day for five days. After that, I'll send you 1-2 emails per week with additional popular recipes as they become available. The recipes are 100% free.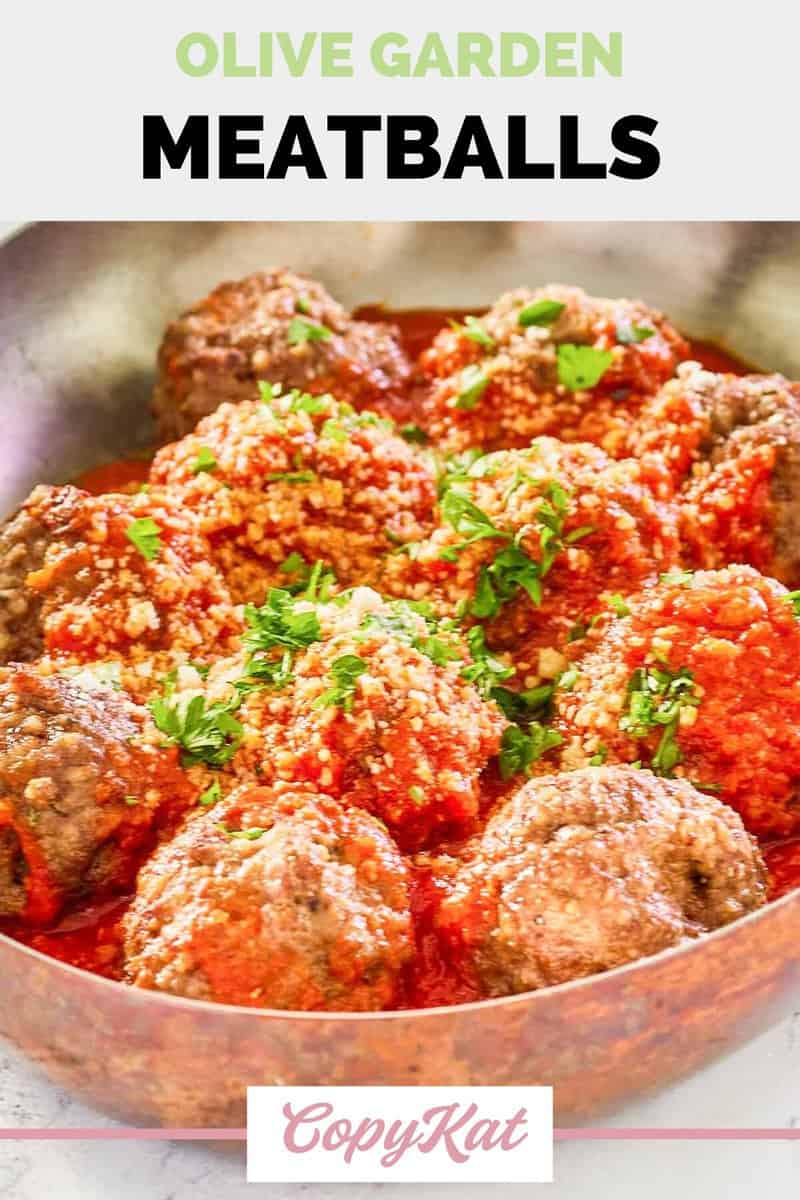 What will I get?
Subscribe today, and over the next five days, you'll receive daily emails with some of my most popular recipes to get you cooking as soon as possible. Then I'll send you one or two additional weekly emails loaded with even more scrumptiously simple recipes and exclusive tips and tricks you don't want to miss.
Are these the kind of recipes I'll actually cook?
Absolutely!!
Whether you're into casual dining or prefer something a little more upscale, these recipes will help you recreate the food you love without the hassle and expense of going out to a restaurant.
Each email delivers:
Tried-and-true recipes from CopyKat.com that I know you'll love!
Easy-to-follow instructions that can help any cook succeed in the kitchen.
Some of the brand-new recipes you may have missed on the site.
How do I sign up?
Simply fill out the form below and get started today!
You can unsubscribe at any time. No problem! Suppose you are a regular reader or can't get enough CopyKat recipes. In that case, you can subscribe here for an advertiser support email, where you will be notified immediately when recipes are posted.