Fellow viewer, Lorrie Rocek, sent in this recipe she got from the casino. Here are her notes on the recipe. The menu said they were so proud of their seafood pan roast that they would give the recipe upon request. It was worth asking!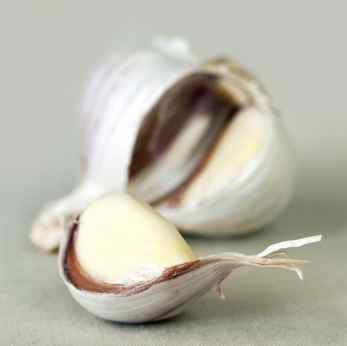 Silver Legacy Casino Seafood Pan Roast
Do you love seafood? Try some of these great seafood recipes.
Legal Seafood Baked Scallops
Commanders Palace Seafood Gumbo
Brennan's Oyster Soup – have a taste of New Orleans any night of the week.
Ingredients
1 ounces butter
1 1/2 ounces white wine
1/8 teaspoon Paprika
1/8 teaspoon Celery seed
1 ounces Clam juice
1 teaspoon Lemon juice
1/8 teaspoon Worcestershire
1/8 teaspoon Tabasco
2 ounces Cocktail sauce
2 ounces Shrimp 41/50 peeled and deveined raw
2 ounces Scallops
2 ounces Oysters raw, shucked
2 ounces Crabmeat
3-4 each Black mussels
3-4 each Clams
Salt and pepper to taste
2 ounces Whipping Cream
1 ounces Whole butter
Instructions
For best results, use a double boiler and blanch seafood of your choice." Get pan hot, add butter and melt. Add white wine, clam juice, cocktail sauce, celery seed, Worcestershire sauce, paprika, Tabasco sauce, lemon juice, salt and pepper. Add mussels and clams, cook until they open. Add shrimp, scallops, and crabmeat, and bring to a full boil. Finally, add whipping cream and boil for approximately 1 minute. Finish with the last 1 ounces butter and garnish with chives. Serve hot.
Nutrition
Calories: 217kcal | Carbohydrates: 5g | Protein: 8g | Fat: 17g | Saturated Fat: 10g | Cholesterol: 95mg | Sodium: 558mg | Potassium: 124mg | Sugar: 3g | Vitamin A: 665IU | Vitamin C: 3mg | Calcium: 36mg | Iron: 0.6mg