Homemade fudge brownies are irresistible! It's easy to make the best fudge brownies with cocoa powder from scratch. You are going to love the fudginess of these decadent brownies. Nothing beats the classic fudgy texture of these delicious homemade brownies.
This post contains affiliate links. As an Amazon Associate, I earn from qualifying purchases.
What Makes Fudge Brownies So Good?
There's definitely a hierarchy when it comes to baked goods. Fancy pastries are at the top, followed by pies and cakes, cupcakes, cookies, and then, all the way down at the very bottom, are brownies.
Cupcakes had their Instagram moment, and now it is time for brownies to shine. Go ahead and be a trendsetter with this fudge brownie recipe.
Why You Must Try Making Homemade Fudge Brownies With Cocoa Powder
There are two types of chocolate brownies—the ones that are moist and cake-like and those that have a more fudgy consistency. If you are someone who prefers your brownies on the gooey side, say goodbye to boxed mixes forever with this easy-to-follow fudge brown recipe.
Whip up a batch of these brownies in under an hour with just a few ingredients you probably already have at home.
Ingredients for Homemade Fudge Brownies
To make the fudge like brownies, you'll need:
Butter – you can use salted butter or unsalted butter
Sugar
Large eggs
Vanilla extract
Milk
All-purpose flour
Cocoa powder
Salt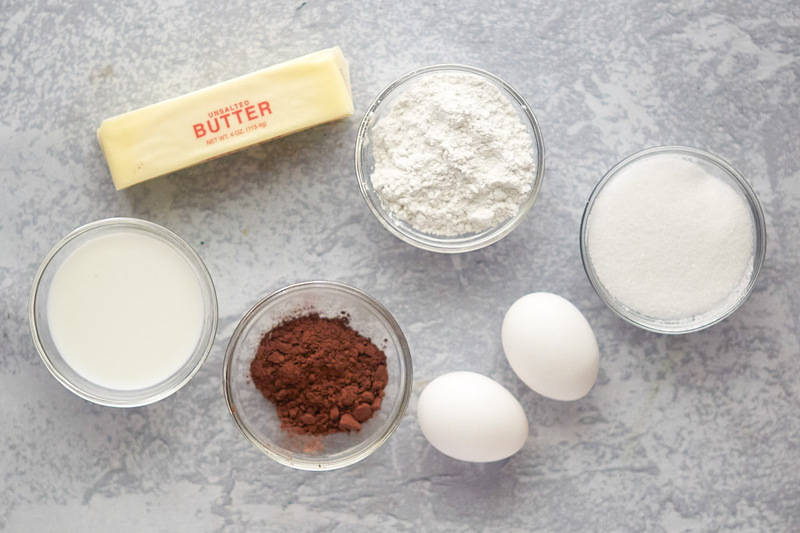 How to Make Fudge Brownies
To make these homemade brownies from scratch
Preheat the oven to 350 degrees with the rack set in the middle.
Grease a glass 8×8 baking tray with a neutral oil. Glass baking trays are better in this recipe because the exterior of the brownies will stay softer.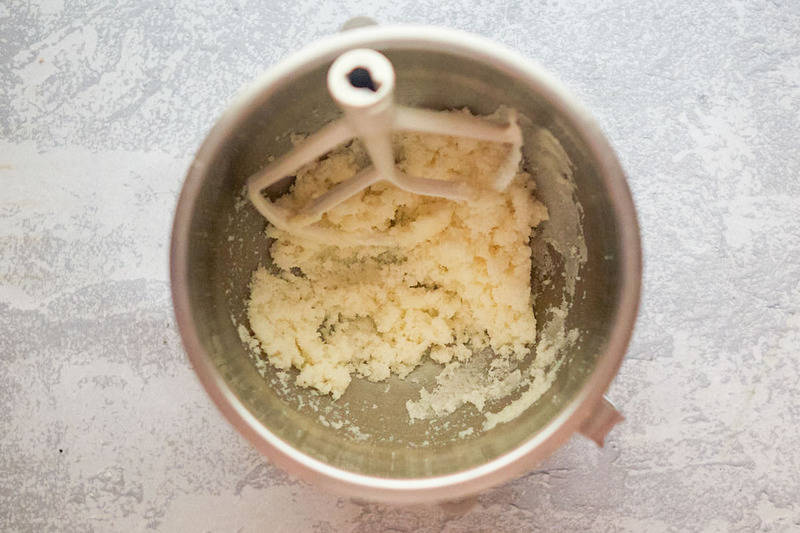 Add the eggs, vanilla, and milk to the bowl. Beat until the wet ingredients are blended.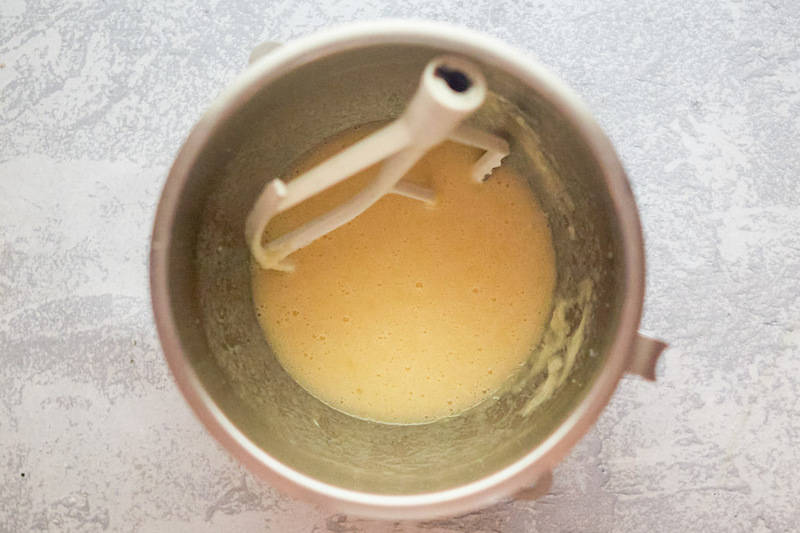 Sift together the flour, cocoa powder, and salt into a separate bowl.
Slowly add the dry ingredients into the wet ingredients while beating on low. You can add nuts at this step if using.
Once the wet and dry ingredients combine, stop beating.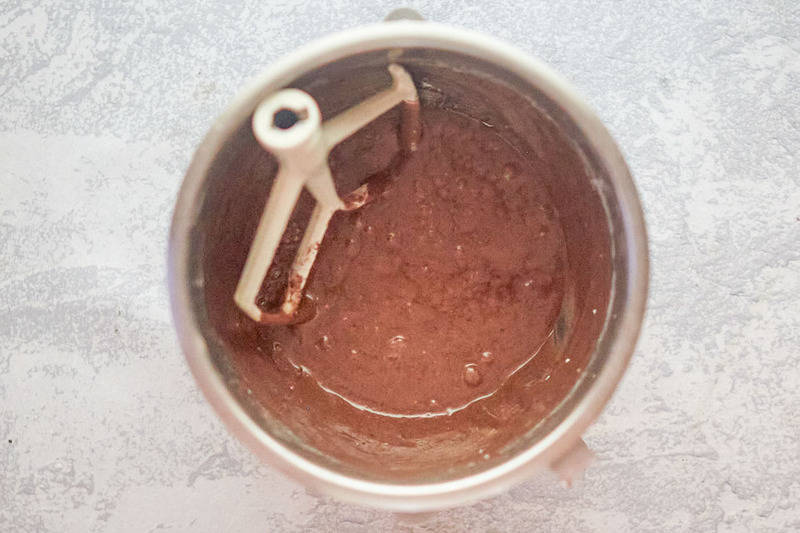 Pour the brownie batter into the greased glass baking pan. Use a ruber spatula to scape out all of the brownie batter.
Bake for 20 to 35 minutes, rotating once.
Check if the brownies are done by sticking a toothpick in the center. Don't cook these brownies until the toothpick comes out clean, or they will be too dry. Instead, take the brownies out of the oven when moist crumbs are sticking to the toothpick.
Place the baking tray on a wire rack and let the brownies cool.
Slice into pieces and transfer to an airtight container for storage.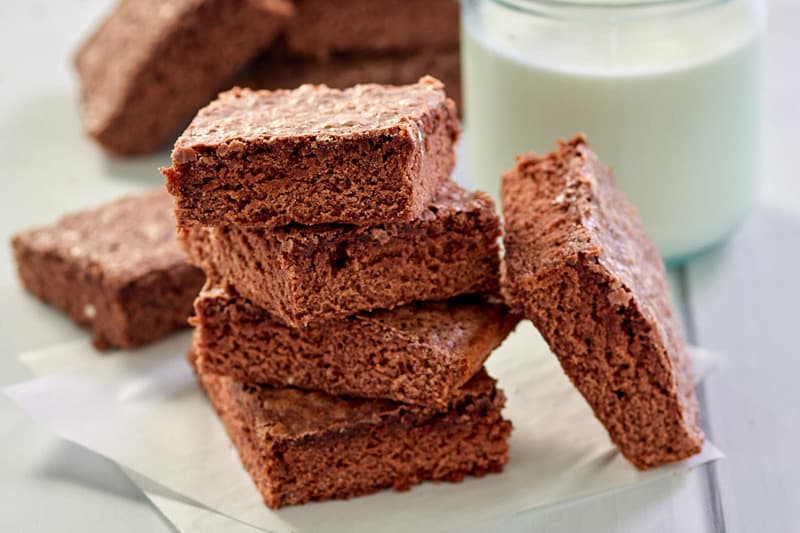 How To Serve Fudge Brownies
No matter how old you are, hands down, the best way to serve brownies is with a large glass of ice-cold milk. A scoop of vanilla ice cream with a drizzle of chocolate syrup is a close second.
Optional Mix-ins
Purists won't want to mess with this fudge brownie recipe, but if you're the kind of person who loves nuts, add a cup of coarsely chopped nuts.
Walnuts and pecans are classics, but you can use your favorite. If you happen to have a can of macadamia nuts in your cupboard, using them in this recipe will take your brownies to the next level.
Not a nut person? Dark chocolate chips, milk chocolate chips, and M&Ms are great as well. In fact, you can add just about anything you want to these fudge-like brownies, and they will taste amazing.
If you have never tried espresso powder in brownies, it brings out a richness that is simply devine. I will add a teaspoon and a half to a batch of my brownie mix.
How To Store Leftover Fudge Brownies
Brownies tend to disappear quickly, but if you find yourself with a few extras, here are some tips for storing them:
Keep the brownies in an airtight container. A plastic container with a locking lid is perfect.
A piece of white bread inside the container will help the brownies to stay moist.
Brownies are best when you store them at room temperature, but you can keep them in the freezer if necessary. Wrap the brownies in plastic wrap and store them in a freezer-safe container.
Plan ahead. Don't cut them if you don't expect to eat the brownies within a day. They will stay fresher.
How Long Do They Last
Homemade brownies with cocoa powder can stay fresh and moist for three to four days on the countertop and three months in the freezer. Thaw frozen brownies in the fridge before serving.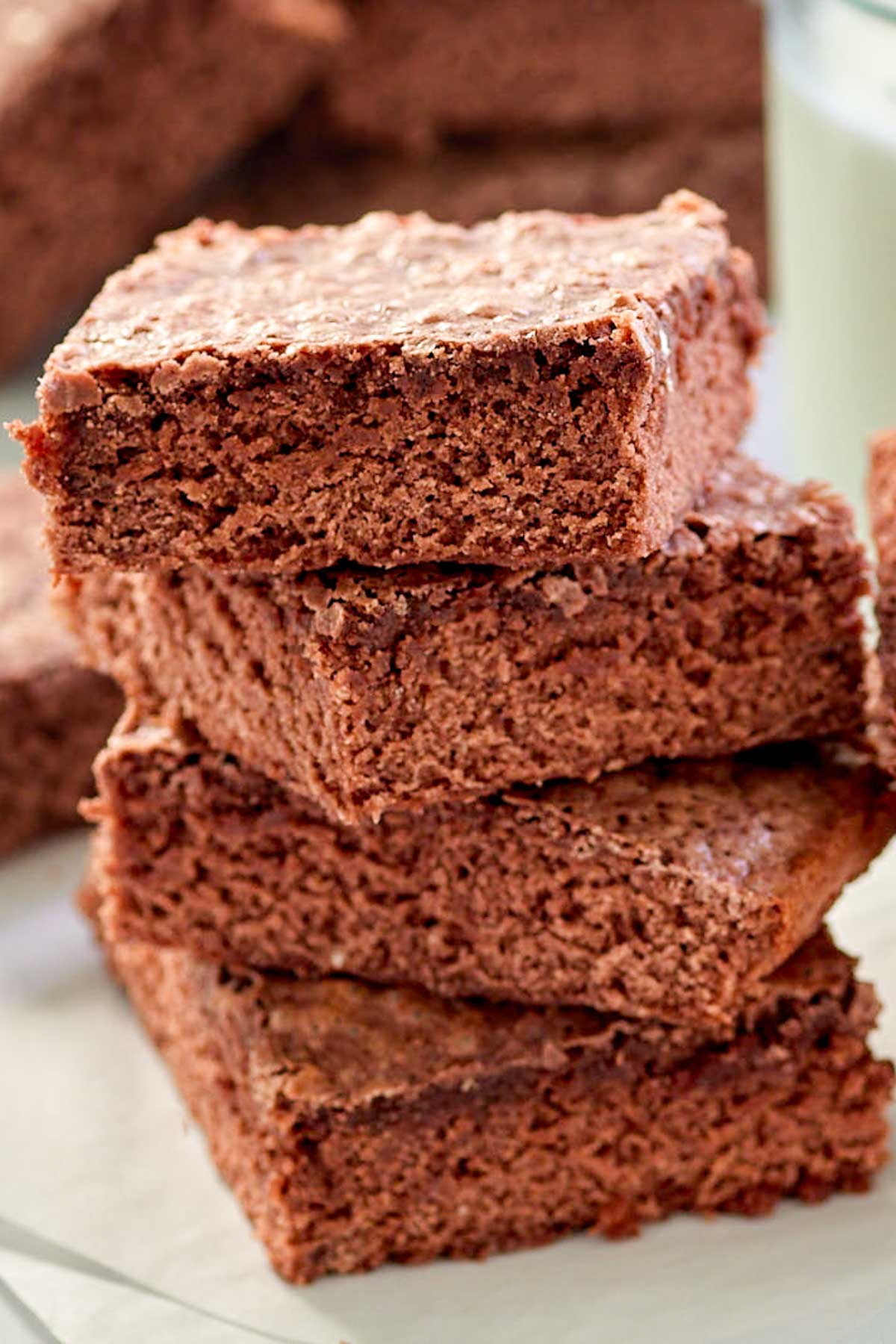 Love Brownies? Try These Recipes
Best Recipes for Bars
Check out more of my easy brownie recipes and favorite family recipes here on CopyKat!
This homemade fudgy brownies recipe came from our neighbor when I was growing up in Colorado. Thank you to Lynn Ordorph. Pueblo, Co. 1978.
Ingredients
4

tablespoons

butter

1

cup

sugar

2

eggs

beaten

1

teaspoon

vanilla extract

4

tablespoons

milk

3/4

cup

all-purpose flour

4

tablespoons

cocoa powder

1/4

teaspoon

salt

chopped nuts

optional
Instructions
Preheat the oven to 350°F, and grease an 8×8-inch baking dish or line the dish with parchment paper.

Use an electric

mixer

to cream the butter and sugar in a medium until light and fluffy.

Add the eggs, vanilla, and milk, and beat until combined.

Sift the flour, cocoa, and salt into a separate bowl, and whisk to combine.

Add the flour mixture to the butter mixture, along with the chopped nuts if desired, and beat or stir until just combined. Do not overmix.

Pour the brownie batter into the prepared baking dish

Bake for 20 to 35 minutes.

Remove the pan from the oven and let cool on a

wire rack

.

Cool the brownies completely before slicing and removing them from the pan.
Nutrition
Calories:
108
kcal
|
Carbohydrates:
17
g
|
Protein:
1
g
|
Fat:
3
g
|
Saturated Fat:
2
g
|
Cholesterol:
28
mg
|
Sodium:
71
mg
|
Potassium:
37
mg
|
Fiber:
0
g
|
Sugar:
12
g
|
Vitamin A:
125
IU
|
Calcium:
11
mg
|
Iron:
0.5
mg