A classic favorite, hollandaise sauce is a rich, creamy sauce that can add flavor to many dishes. It is also quite versatile and can be used in various recipes. Whether you are an experienced cook or just getting started, this easy-to-follow classic hollandaise sauce recipe will help you master the technique of making this delicious sauce. Plus, we've added some tasty suggestions on how to use your hollandaise sauce to jazz up various dishes.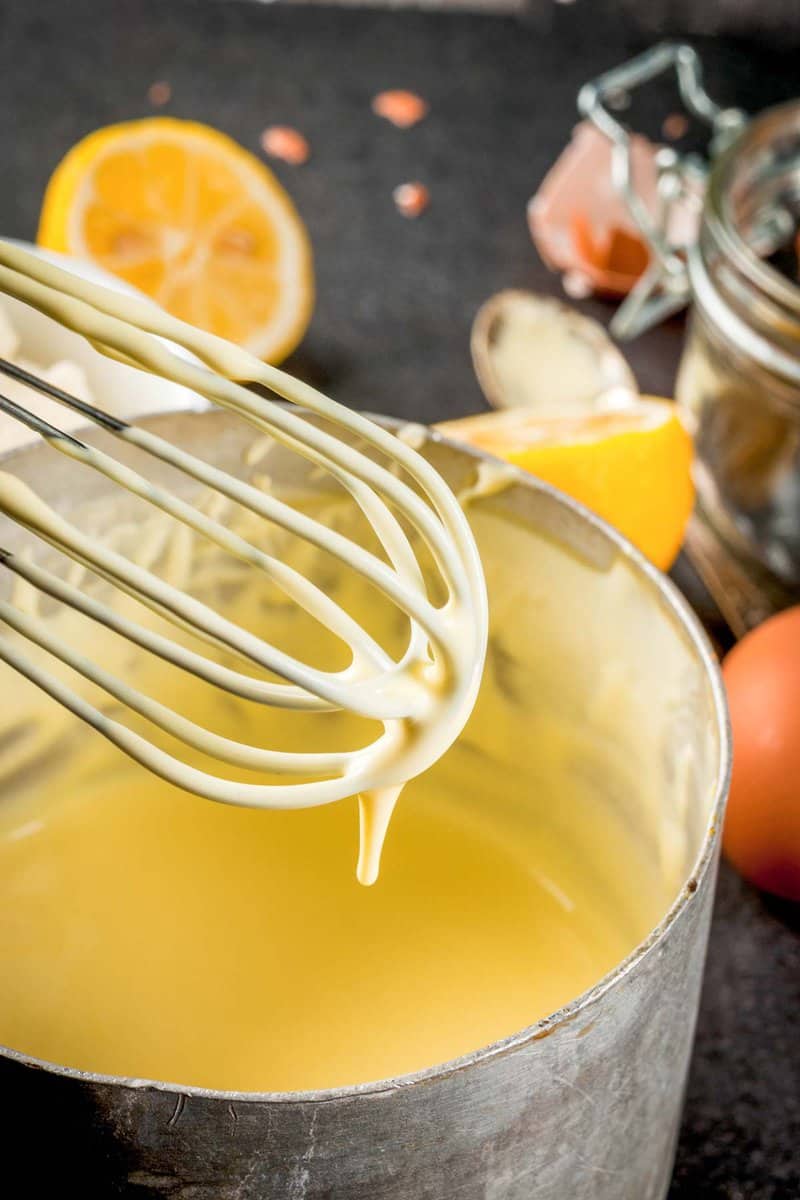 What makes hollandaise sauce so good?
It is a combination of lemon juice, butter, and egg yolks. The sauce is usually served on top of hot vegetables or eggs. You can even use it to add flavor to poached fish.
The best part about this sauce is that it's quite easy to make
Ingredients for Hollandaise Sauce
This recipe is made with easy-to-find ingredients. You will need:
Butter
Eggs
Water
Lemon juice
Dash of hot pepper sauce
Salt and ground black pepper to taste
How to Make Hollandaise Sauce
Cook up a creamy, velvety Hollandaise sauce in your own kitchen with just a few simple steps!
Begin by melting butter in the microwave and allowing it to cool.
Then create a double boiler using two pots of simmering water; whisk egg yolks into one until light and fluffy before pouring into the pot on top.
Whisk continuously over medium-high heat for 2 to 3 minutes as you slowly add warm melted butter, incorporating completely.
Finally season with lemon juice, hot pepper sauce, salt and pepper – delicious when served within 30 minutes of making!
How to Use Hollandaise Sauce
This is the classic Hollandaise sauce recipe. It's rich, creamy, and can go on just about anything. From eggs Benedict to poached salmon, there are endless possibilities with this versatile sauce. So what are you waiting for? Get cooking!
More great sauces to try!
Check out more of my easy recipes for sauces and dips.
Ingredients
1/2

cup

butter

3

egg yolks

1 1/2

tablespoons

cold water

3

teaspoons

lemon juice

dash

hot

pepper sauce

salt

and

pepper to taste
Instructions
Melt the butter in the microwave in a glass dish. Let the butter begin to cool slightly, and skim off anything that is on the top. Set up a double boiler, and whisk egg yolks and the water in a bowl until they are light and fluffy. Pour egg yolks into the double boiler.

Whisk eggs continually while eggs are in the double boiler, they will begin to thicken slightly, and this will take 2 to 3 minutes. Begin to drizzle in warm melted butter slowly, and continue to whisk the egg and butter mixture. Once the butter is totally incorporated add lemon juice, hot pepper sauce, and salt and pepper to taste. This sauce must be served within 30 minutes of making.
Nutrition
Calories:
247
kcal
|
Carbohydrates:
0
g
|
Protein:
2
g
|
Fat:
26
g
|
Saturated Fat:
15
g
|
Cholesterol:
207
mg
|
Sodium:
209
mg
|
Potassium:
14
mg
|
Sugar:
0
g
|
Vitamin A:
905
IU
|
Vitamin C:
1.5
mg
|
Calcium:
24
mg
|
Iron:
0.4
mg