Restaurant Style Sweet and Sour sauce is very easy to make. I know that once you make your own sweet and sour sauce you won't buy another jar.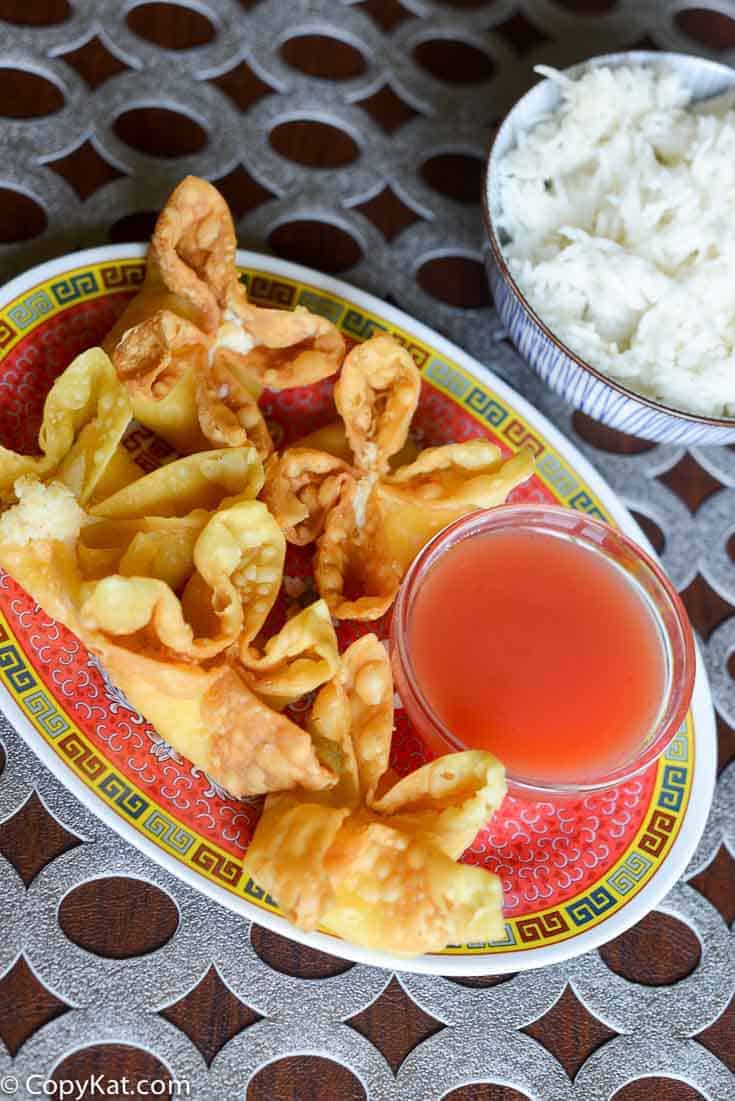 It may seem like a mystery, you know, how to make the sweet and sour sauce. But I promise it is very easy to do. You may even have the ingredients on hand if you want to make your homemade sauce.
One of the things I like most about recreating restaurant favorites is that you know exactly what you put in your food. I know when you try this sauce you will be amazed at how much better it tastes than what you can buy in a jar.
Unlike many other online recipes, this one includes actual fruits. Most contain very similar ingredients. They include ketchup, yes, you read that right, sugar, vinegar, and water.
This version has a more complex flavor because we are going to flavor our water with fresh oranges, lemons, and ginger. I think the natural fruit juice and oils that are extracted from the water makes a large difference in the final flavor.
Many restaurants add tomato shade or red food coloring to the sauce when they prepare it. We expect this sauce to be red. It is not a dark color naturally. It is a pale but dark pink color thanks to the ketchup.
You can add a couple of drops of red food coloring to this dish if desired. It is your choice. It will taste the same either way. When you make this sauce at home, you get to choose how you want it.
Recipe Ingredients
What you need to make this sauce:
Water
Orange
Lemon
Fresh Ginger
Sugar
White Vinegar
Ketchup
Cornstarch
Red Food Coloring (optional)
This recipe will make about a quart of sweet and sour sauce, this will make the perfect amount for making sweet and sour chicken, and this would also go well some cream cheese puffs or perhaps some crab rangoon. You might even enjoy these with some chicken nuggets.
I find this recipe will store for a week to 10 days. So you may want to plan on serving up a couple of Asian-inspired dishes, so you won't miss a single bit of this sauce.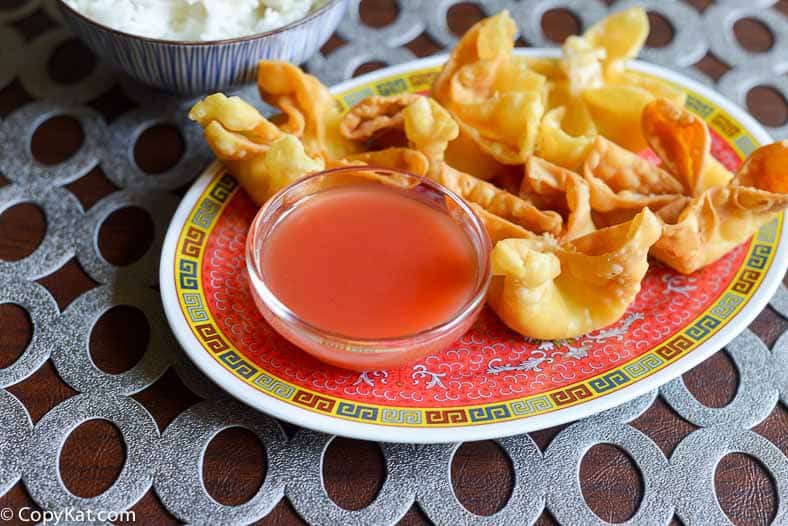 Try your hand at these other homemade sauces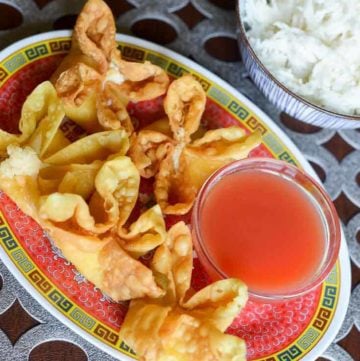 Ingredients
5

cups

water

1

orange

1

lemon

2

or

3 slices fresh ginger

1

cup

sugar

1/2

cup

vinegar

1

cup

ketchup

Red

food

coloring if desired

3

tablespoons

cornstarch

3

tablespoons

water
Instructions
Wash the orange and the lemon well. Slice the fruit and sliced ginger and place into a medium pot along with 5 cups of water. Bring the pot to a boil, and then simmer for 30 minutes. Drain water with a sieve, press the fruit into the sieve, you want to get all of the water released. Place water into a pot and add 1 cup sugar, 1/2 cup vinegar, and 1 cup ketchup mix until well blended with a whisk. Heat the sauce over medium high heat. Combine 3 tablespoons corn starch and 3 tablespoons water in a small bowl. Slowly stream the liquid into the sauce stirring constantly. The sauce will thicken. When the sauce thickens remove from heat. Store unused sauce in an air tight container.
Nutrition
Calories:
125
kcal
|
Carbohydrates:
31
g
|
Protein:
0
g
|
Fat:
0
g
|
Saturated Fat:
0
g
|
Cholesterol:
0
mg
|
Sodium:
225
mg
|
Potassium:
114
mg
|
Fiber:
0
g
|
Sugar:
26
g
|
Vitamin A:
155
IU
|
Vitamin C:
13.7
mg
|
Calcium:
16
mg
|
Iron:
0.2
mg