Homemade Mexcan Hot Sauce can be prepared in just minutes. Enjoy freshly made hot sauce, it's perfect for chips and salsa, and your favorite tacos salad
.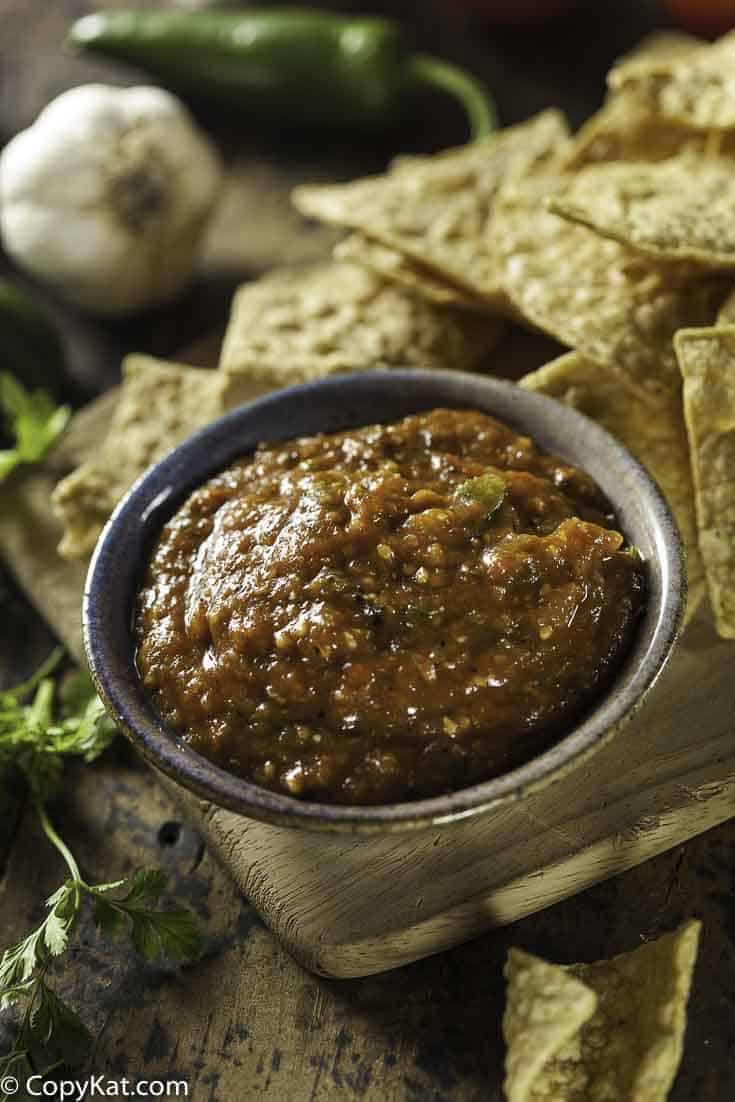 It's much easier than you might have imaged to make homemade Mexican hot sauce. You need a few spices from your pantry, and some dried chili peppers you can find at your grocery store, and soon you will have everything you need to prepare freshly made hot sauce.
Ron's Afterburner Mexican Hot Sauce
Light up your life with this fantastic Mexican hot sauce. This sauce is similar to Pico Pica found on the west coast. I like it because it can be used on any food requiring a little nip to the tongue. I love Pico Pica but it's hard to find here in the Midwest. Soooooo, after a lot of research, I decided to make my own tasty version. Try it. If you like hot sauce, you'll love this one. A little goes a long way.
How to pick out the best dried chilis
Rick Bayless, a prominant chef and restaurant owner has some tips for picking out the best dried chilies.
The chilies should be pliable, but not brittle. If they are brittle the essentials oils, the flavor, is absent.
They should still be shiny, do not choose the peppers that are dull.
Break open the chilies, they should be pleasant, somewhat like dried fruit.
Avoid any chilies with imperfections, like lighter patches, this may mean they have been eaten by insects.
How long does homemade hot sauce last?
You must refrigerate homemade Mexican hot sauce or any type of homemade salsa. If you do not it will spoil very rapidly. Store sauce in an airtight container when
So why not give this delicious homemade hot sauce a try!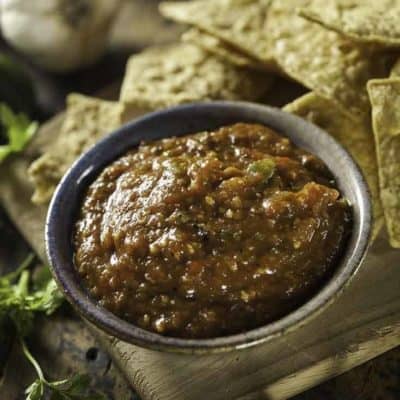 Ingredients
2

cups

dried red chili peppers, sliced in half with seeds

1/4

cup

dried onion flakes

1

teaspoon

salt

1

teaspoon

cumin powder

1

teaspoon

oregano

1

tablespoon

chili powder

1

teaspoon

paprika

4

tablespoons

white vinegar

2

cups

water

16

ounces

tomato sauce
Instructions
Make sure the red chili peppers are the hot dried type with stems removed.

Bring all ingredients, except tomato sauce, to a boil, turn down heat and simmer about ten minutes. Remove from heat and let cool.

Place in blender and add tomato sauce. Blend until smooth.
Recipe Tips for the Cook
You can modify this salsa by adding some sliced green onions or even finely minced white onion
Want the sauce spicier? You can add some pickled or fresh jalapenos to this recipe.
Thanks to Columbamio for sharing this hot sauce recipe.
Nutrition
Calories:
53
kcal
|
Carbohydrates:
11
g
|
Protein:
2
g
|
Fat:
0
g
|
Saturated Fat:
0
g
|
Cholesterol:
0
mg
|
Sodium:
1217
mg
|
Potassium:
491
mg
|
Fiber:
3
g
|
Sugar:
6
g
|
Vitamin A:
1395
IU
|
Vitamin C:
10.6
mg
|
Calcium:
47
mg
|
Iron:
2.2
mg
Want to try more homemade hot sauce? Try some of these great hot sauce recipes.
Ninfa's Red Hot Sauce
Dump Salsa – you make this by dumping everything in the food processor.
Peaches and Cream Salsa – looking for something special to bring to a party?