This is my favorite one of the Better Than Sex Cakes. Thanks to Catherine for this one!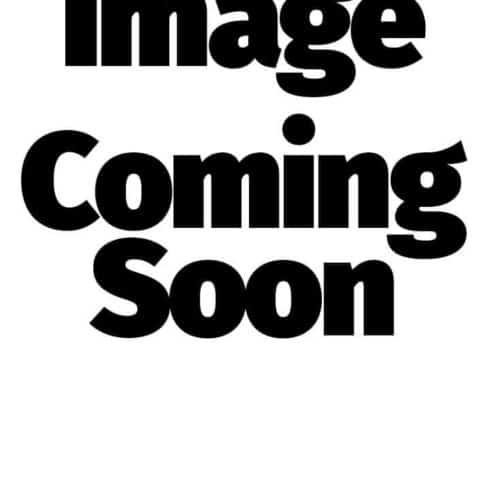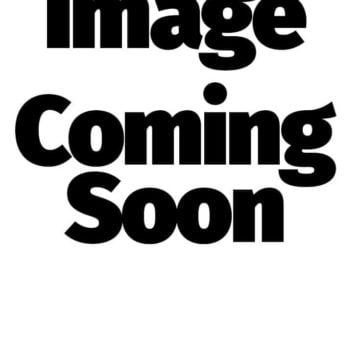 Ingredients
1 cup flour
1 cup chopped nuts (use pecans)
1 stick (1/4 pound) butter, softened
8 ounces cream cheese, softened
1 cup confectioner's sugar
2 cartons (8 ounces each) whipped dessert topping, divided
3 cups milk
2 packages instant chocolate pudding mix (3.5 ounces each)
Instructions
In medium bowl, combine flour, nuts and butter; mix thoroughly and press into the bottom of a greased 9x13-inch baking dish. Bake at 350 degrees 20 minutes. Cool on

wire rack

.

In medium bowl, with electric

mixer

; combine cream cheese, confectioner's sugar and one carton of the dessert topping. Beat until well combined and spread over cooled cake layer in dish. Refrigerate.

Spread remaining carton of dessert topping (like Cool Whip) evenly over chocolate layer and refrigerate until serving time.

Nutrition
Calories: 554kcal | Carbohydrates: 55g | Protein: 8g | Fat: 34g | Saturated Fat: 15g | Cholesterol: 70mg | Sodium: 574mg | Potassium: 289mg | Fiber: 2g | Sugar: 37g | Vitamin A: 890IU | Vitamin C: 0.2mg | Calcium: 149mg | Iron: 1.5mg