When serving it makes a nice presentation on the serving plate if you stream Carmel and chocolate on plate and then place your slice of pie. 
Its so easy and sooooo good. I could not leave the pie alone and it did not stay in my freezer for too long.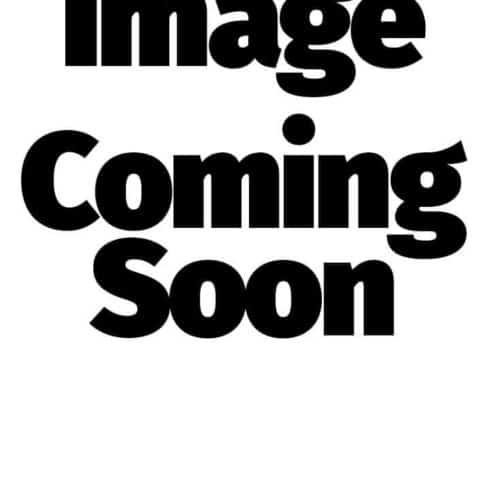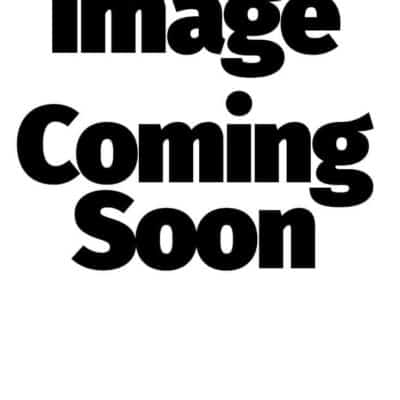 Ingredients
1 pre-made Oreo pie crust
1/2 gallon vanilla ice cream
6 ounces Heath Bits
1 cup semisweet chocolate chips
1 jar chocolate fudge topping
1 jar caramel topping
Instructions
Freeze pie crust, Heath bits and chips.

When Heath bits and chips are frozen chop in food processor until fine. Put the pieces back in freezer.


Soften ice cream just until it's workable (so bits can be stirred into ice cream without melting ice cream.


Place lightly thawed ice cream in a chilled mixing bowl and add heath bits and chocolate chips that have been processed. Stir and mix well. Place ice cream in frozen pie shell and refreeze.


When pie has been in freezer for several hours and frozen well you are ready for the next step.


Melt slightly 1/3 cup of the chocolate fudge topping so that it may stream when poured from a measure cup or spoon.


The caramel may stream without heating, if not you should do the same as the chocolate topping.


Remove the pie from freezer and stream chocolate and caramel sauce on top of the pie and place back in freezer.


When completely frozen cover tightly and will keep in freezer for several days.

Nutrition
Calories: 735kcal | Carbohydrates: 81g | Protein: 10g | Fat: 41g | Saturated Fat: 24g | Cholesterol: 110mg | Sodium: 267mg | Potassium: 598mg | Fiber: 3g | Sugar: 71g | Vitamin A: 1005IU | Vitamin C: 1.4mg | Calcium: 317mg | Iron: 1.6mg