What's better than a home made cake from scratch?  No frosting is needed, you will top your cake with Heath bars.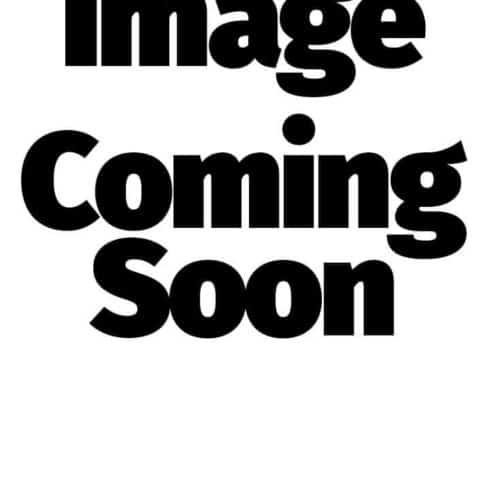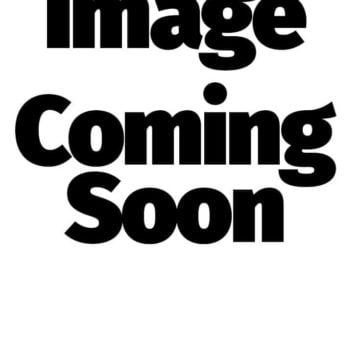 Ingredients
1/4 pound Butter
2 cups brown sugar
2 cups flour
1 teaspoon baking soda
1/4 teaspoon salt
1 teaspoon vanilla
1 egg
1 cup milk
1/2 cup nuts chopped
8 Heath Bars crushed
Instructions
Combine margarine, brown sugar and flour. Blend as for piecrust. Put aside 1 cup of mixture. Add baking soda, salt, vanilla, egg, milk and nuts. Place into 9 x 13 pan. Sprinkle with reserved 1 cup of crumbs. Top with crushed heath bars. Place immediately into preheated 350 degrees oven. Bake at 350 for 30 minutes.
Nutrition
Calories: 170kcal | Carbohydrates: 27g | Protein: 2g | Fat: 6g | Saturated Fat: 2g | Cholesterol: 18mg | Sodium: 117mg | Potassium: 69mg | Fiber: 0g | Sugar: 18g | Vitamin A: 145IU | Calcium: 33mg | Iron: 0.8mg