Shrimp seasoned with Thai spices, pasta, and more make for a tasty meal.  The Thai sauce can be used in this recipe, and there will be some left over that you may want to us to marinade other meats in before cooking.  This dish is a full meal with shrimp, vegetables, and a sprinkling of cilantro makes for a fresh tasting dish.
Planet Hollywood Thai Shrimp Pasta
Yield: 4 servings.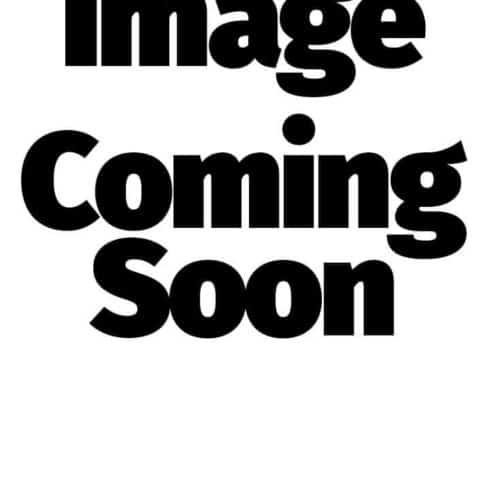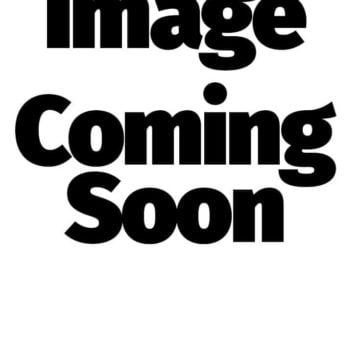 Ingredients
Pasta directions
1/2

cup

Thai sauce (see recipe)

1

teaspoon

butter

1

teaspoon

chopped garlic

2

pounds

shrimp

peeled and deveined (16 to 20 or 26 to 30 count)

1

cup

julienne-cut vegetables

(celery, carrots, bell pepper and/or onion)

1

tablespoon

freshly chopped cilantro (divided)

1

tablespoon

chopped peanuts (divided)

10

ounces

uncooked linguine

2

tablespoons

chopped green onion to garnish
Thai Sauce
2

tablespoons

ketchup

3/4

teaspoon

rice vinegar

1 1/2

teaspoon

sesame oil

1/2

teaspoon

hot and spicy oil

(chili oil can be substituted)

1/2

teaspoon

garlic powder

1/2

teaspoon

onion powder

1 1/2

teaspoon

hoisin sauce

1/2

teaspoon

fresh chopped garlic

1/2

teaspoon

freshly chopped ginger root

1/8

cup

lemon juice

1/2

teaspoon

Chinese mustard powder

2

tablespoons

soy sauce

1

1/2

teaspoons water

1/2

teaspoon

crushed red pepper

1/4

cup

sweet chili sauce

1/2

teaspoon

peanut butter
Instructions
Thai Sauce Instructions Place all ingredients except crushed red pepper in a blender and blend well. Place in storage container. Mix in crushed pepper. Use 1/2 cup or more to make Thai Shrimp Pasta, and refrigerate remaining sauce. Sauce keeps 4 to 5 days.

Pasta Directions Prepare Thai sauce and set aside. Place butter and garlic in clean, heated sauté pan. Cook 1 minute. Add shrimp, cook 3 minutes, turning occasionally to cook evenly. Add additional butter if pan becomes too dry. Add cut vegetables, half of the cilantro and half of the peanuts. Add 1/2 cup Thai sauce (or more to taste) and mix.

Add shrimp/vegetable mixture to pasta, tossing well to coat. Remove shrimp from the mixture. Divide pasta with vegetables and sauce between 2 serving bowls. Place reserved shrimp, tails up, around rims of bowls, facing toward the middle. Garnish center of each bowl with the onions, remaining peanuts and cilantro. Makes 2 servings. Note: Additional Thai sauce can be added to this dish or remaining sauce can be refrigerated 4 to 5 days and used in another dish.
Nutrition
Calories:
631
kcal
|
Carbohydrates:
74
g
|
Protein:
59
g
|
Fat:
9
g
|
Saturated Fat:
1
g
|
Cholesterol:
574
mg
|
Sodium:
2568
mg
|
Potassium:
526
mg
|
Fiber:
5
g
|
Sugar:
12
g
|
Vitamin A:
3175
IU
|
Vitamin C:
19.5
mg
|
Calcium:
361
mg
|
Iron:
6.6
mg