Macaroni Grill is known for their high quality dishes. This rich dish is sure to please. Yes, another find by a viewer, Erika spotted this recipe in a restaurant recipe review, and was kind enough to pass this one along.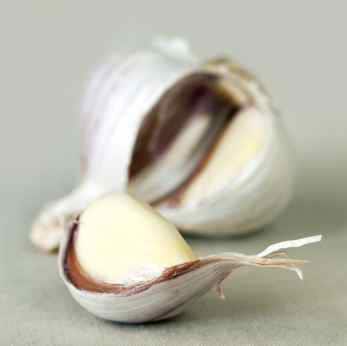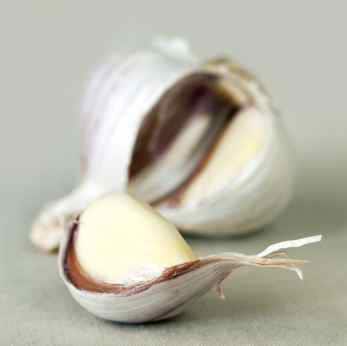 Macaroni Grill Pasta Di Pollo al Suga Bianco
Macaroni Grill Pasta Di Pollo Al Suga Bianco
Author:

CopyKat.com

Recipe Type:

Copycat Restaurant Recipes, CopyKat Recipes, Main dish Recipes, Pasta Recipes

Prep time:

10 minutes

Cook time:

35 minutes

Serves:

4
This makes a wonderfully hardy dish that the whole family will love.
Ingredients
Pasta

1/2 stick butter

1/2 cup red onions, diced

1/2 cup pancetta (Italian smoked bacon), drained and chopped

1 tablespoon garlic, chopped

3/4 cup green onion, tops only

3/4 pound sliced grilled chicken

2 pounds farfalle (bow-tie pasta), cooked

8 ounces heavy whipping cream

1 tablespoon chopped parsley

Asiago sauce :

4 cups heavy whipping cream

1/8 teaspoon paste or dried chicken base

1 1/4 cups asiago cheese

1 tablespoon cornstarch

2 ounces water
Directions
1. To make the sauce, heat cream to very hot and just bubbly (but not a boil).
2. Add chicken base and cheese.
3. Stir constantly with a wire whisk and bring temperature back to just bubbly.
4. Dissolve cornstarch in the cold water and add to sauce.
5. Bring to a slow simmer to cook out starch.
6. Transfer sauce to a container, cover and refrigerate until needed.
Pasta directions:
1. Saute red onion in butter for a few seconds then add pancetta and garlic.
2. Add chicken, green onions and pasta. Deglaze the pan with the cream.
3. Add asiago cream sauce.
4. Heat thoroughly.
5. Garnish with parsley and serve
Print Recipe