What's better than a home made cake from scratch?  No frosting is needed, you will top your cake with Heath bars.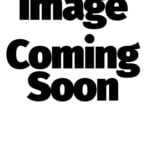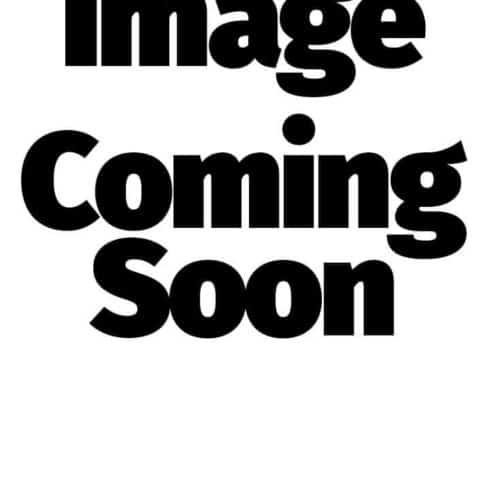 Heath Bar Cake
You have got to try this delicious Heath Bar cake. No cake mix is needed for this recipe.
Ingredients
1/4 pound Butter
2 cups brown sugar
2 cups flour
1 teaspoon baking soda
1/4 teaspoon salt
1 teaspoon vanilla
1 egg
1 cup milk
1/2 cup nuts chopped
8 Heath Bars crushed
Instructions
Combine margarine, brown sugar and flour. Blend as for piecrust. Put aside 1 cup of mixture. Add baking soda, salt, vanilla, egg, milk and nuts. Place into 9 x 13 pan. Sprinkle with reserved 1 cup of crumbs. Top with crushed heath bars. Place immediately into preheated 350 degrees oven. Bake at 350 for 30 minutes.
Nutrition Facts
Heath Bar Cake
Amount Per Serving
Calories 170 Calories from Fat 54
% Daily Value*
Total Fat 6g 9%
Saturated Fat 2g 10%
Cholesterol 18mg 6%
Sodium 117mg 5%
Potassium 69mg 2%
Total Carbohydrates 27g 9%
Sugars 18g
Protein 2g 4%
Vitamin A 2.9%
Calcium 3.3%
Iron 4.2%
* Percent Daily Values are based on a 2000 calorie diet.
Prep Time 10 minutes
Cook Time 35 minutes
Total Time 20 minutes
Servings 24
Calories 170 kcal
Last Updated on