Making sweet iced tea that is served in so many restaurants takes a knack. While it isn't difficult it does take some special steps in making the iced tea. Our suggestion would be to start with an iced tea such as Lipton's or Luzianne.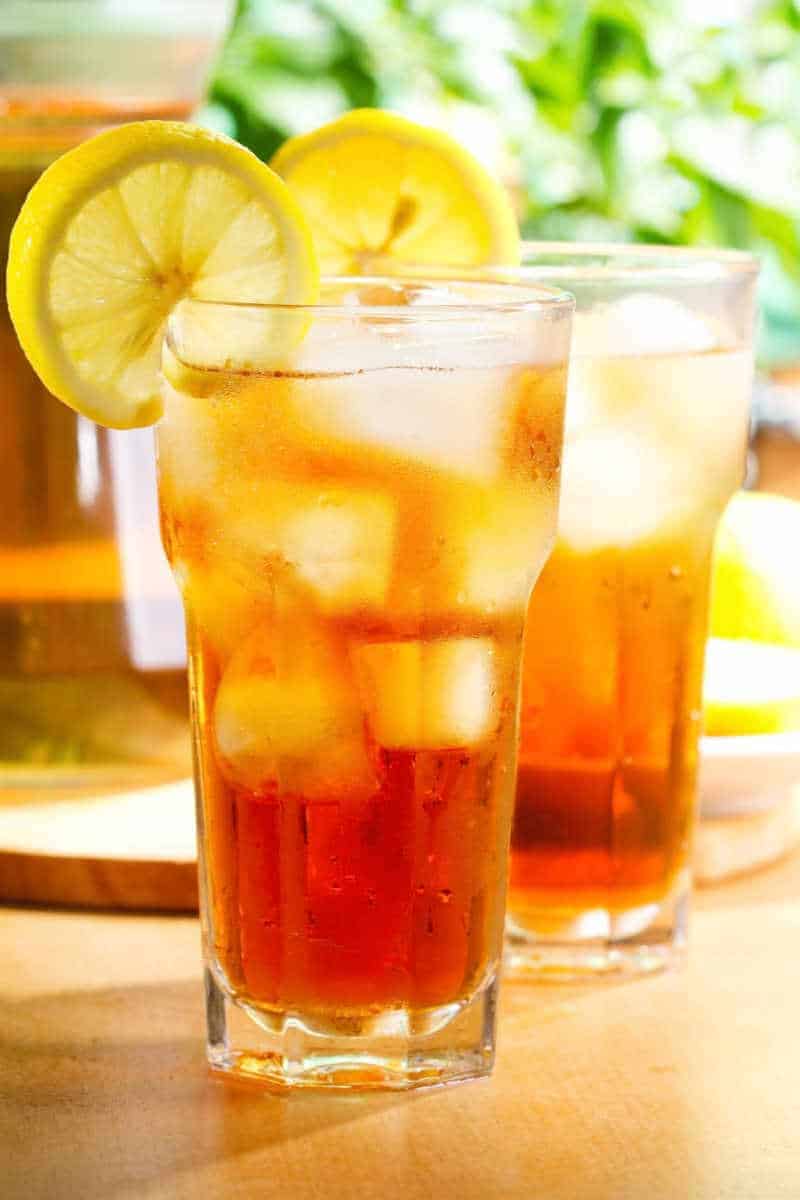 Making a pitcher of southern sweet iced tea is easy!
Sweet Iced Tea Ingredients
Here's a list of what you need:
How to Make Southern Sweet Tea
Pour boiling water into a 2-quart pitcher.
Add tea bags and steep the tea for a couple of minutes.
Remove and discard the tea bags.
Add sugar and stir until dissolved.
Fill the pitcher with ice.
Add enough cold water to fill the pitcher.
Enjoy your iced tea.
You can adjust the amount of sugar to make your tea sweeter or less sweet.
More Tea Recipes
Favorite Summer Drink Recipes
Check out more of my easy drink recipes and recipes for beginners here on CopyKat!