You can make homemade Bisquick Mix for much less than packaged mix.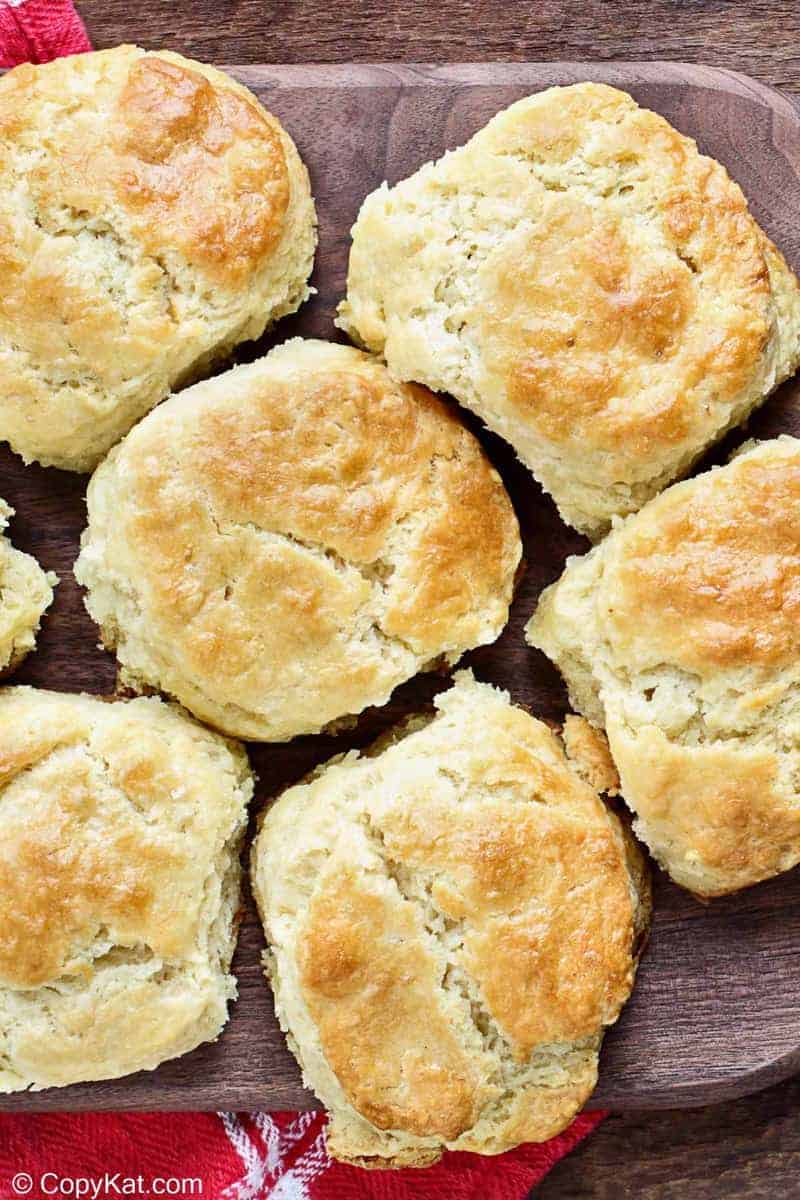 Homemade Bisquick mix is great for baking, biscuits, cakes, pancakes, waffles and more!
All-purpose baking mix, mostly known because of the Bisquick brand, is simply a flour mixture with the leavening agent, salt, sugar, and fat built in. It's popular because it's convenient – you're more than halfway there to any number of baking or cooking projects. Typically, all you need to do is stir in some milk, eggs, and perhaps oil. (If dry milk powder is included in the mix, you can rely on water as the added liquid.)
A homemade version of Bisquick also gives you the convenience factor and a whole lot more. The big selling point for me is the quality of the foods you make with your DIY Bisquick mix. The biscuits, cakes, waffles, breads, and such that you make will taste authentically homemade because they are homemade. What's missing is the hydrogenated oil, artificial sweeteners, and the on-the-shelf stabilizing preservatives.
Following this homemade Bisquick recipe is, hands down, one of the best things you can do for yourself. The more time I spend in the kitchen, the more I realize that many of the old boxes of processed food I used to use can be easily created from scratch, just like this homemade Bisquick mix. Also, you can make Bisquick at home for much less than what Bisquick costs.
Luckily, homemade Bisquick comes together in a food processor in less than 5 minutes and requires simple basic ingredients that you probably already have in your pantry – all-purpose flour, baking powder, cream of tartar, powdered milk, vegetable shortening. That's it! All you need to do is place everything in your food processor and pulse until it's combined and looks like cornmeal.
How to Store Your Homemade Bisquick
Homemade Bisquick doesn't have the added chemical stabilizers to make it safe for keeping in the pantry. However, it will keep in your refrigerator in an airtight container for up to three months.
How to Use Your Homemade Bisquick
Use homemade Bisquick mix in any recipe that calls for all-purpose baking mix or Bisquick. It's perfect for biscuits, pancakes, muffins, and more. This homemade baking mix will become a favorite cooking shortcut.
Recipe Tips for the Cook
Use as you normally would use Bisquick. In this recipe, I use shortening, but you can also use lard, butter, or coconut oil in similar proportions.
Omit the salt if someone is on a low-sodium or salt-free diet.
You can even make a healthier version of Bisquick from scratch using part whole wheat flour.
Make vegan Bisquick with spelt flour and a vegetable oil of your choice.
Bisquick Recipes
Ingredients
Here's a list of what you need:
All-purpose flour
Baking powder
Cream of tartar
Powdered milk
Salt
Sugar
Vegetable shortening
How to Make Bisquick Mix
Simply, mix all ingredients together and store it in an airtight container.
Recipe Notes
Use this DIY Bisquick mix as you normally would use store-bought Bisquick.
The mix will last approximately a month.
You can cut this recipe in half.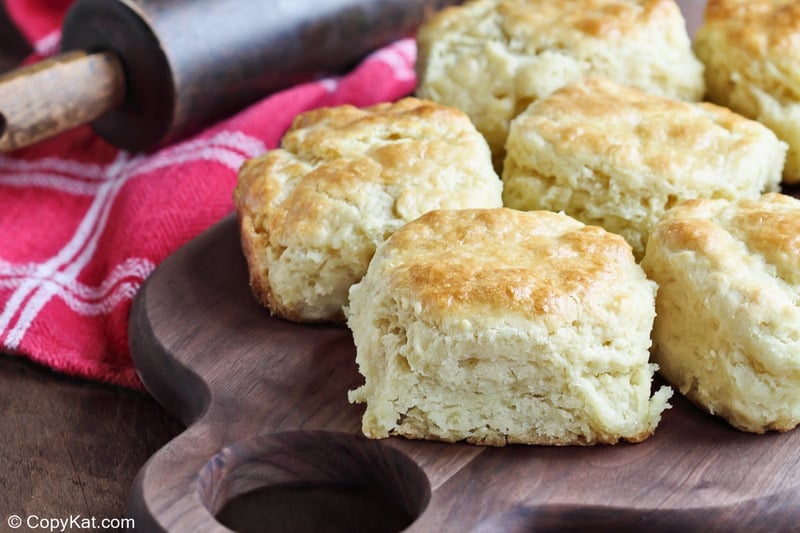 Popular DIY Recipes
Easy Quick Bread Recipes
Check out more DIY recipes and the best quick bread recipes here on CopyKat!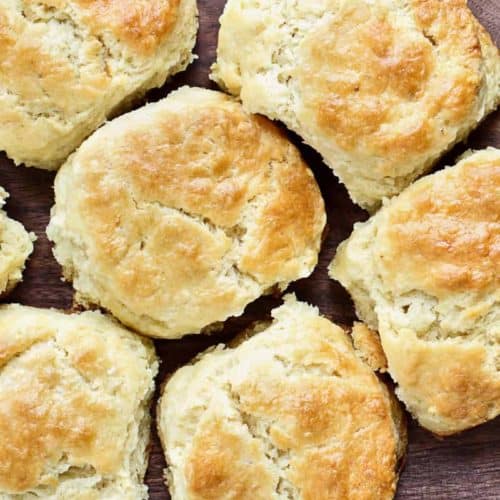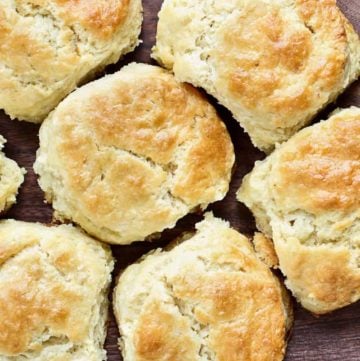 Ingredients
10

cups

all-purpose flour

3/8

cup

baking powder

1

teaspoon

cream of tartar

1 1/4

cup

powdered milk

1 1/2

tablespoons

salt

1/4

cup

sugar

1

pound

vegetable shortening
Instructions
Mix all ingredients together and store in an airtight container.
Notes
Use as you normally would use Bisquick.
This mix will last approximately a month.
You can cut this recipe in half.
Nutrition
Calories:
955
kcal
|
Carbohydrates:
106
g
|
Protein:
17
g
|
Fat:
50
g
|
Saturated Fat:
14
g
|
Cholesterol:
15
mg
|
Sodium:
1110
mg
|
Potassium:
396
mg
|
Fiber:
3
g
|
Sugar:
11
g
|
Vitamin A:
150
IU
|
Vitamin C:
1.4
mg
|
Calcium:
165
mg
|
Iron:
5.9
mg