Chick Fil A is a restaurant that gets a lot of copycat recipe requests. The whole family loves Chick Fil A. Here is a collection of Chick Fil A recipes you are going to love.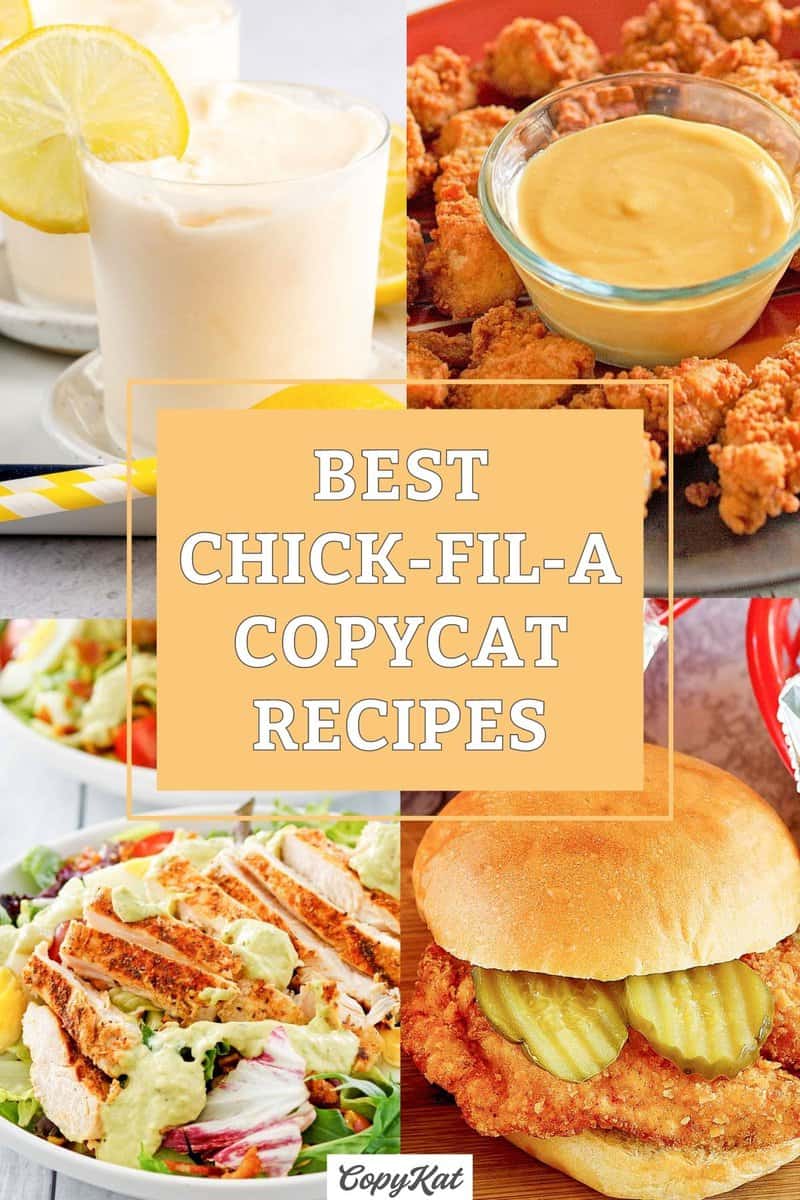 Entrees
When going to Chick Fil A you automatically think of their classic chicken sandwich. The flour mixture that they use to bread the sandwich is scrumptious.
I know if you give one of these recipes a try, you are going to think it tastes like the real thing. We have you covered if you need your chicken cutlets not breaded with their grilled chicken sandwich.
Don't miss the chicken nugget recipes, again we have you covered with the breaded and the grilled chicken nuggets.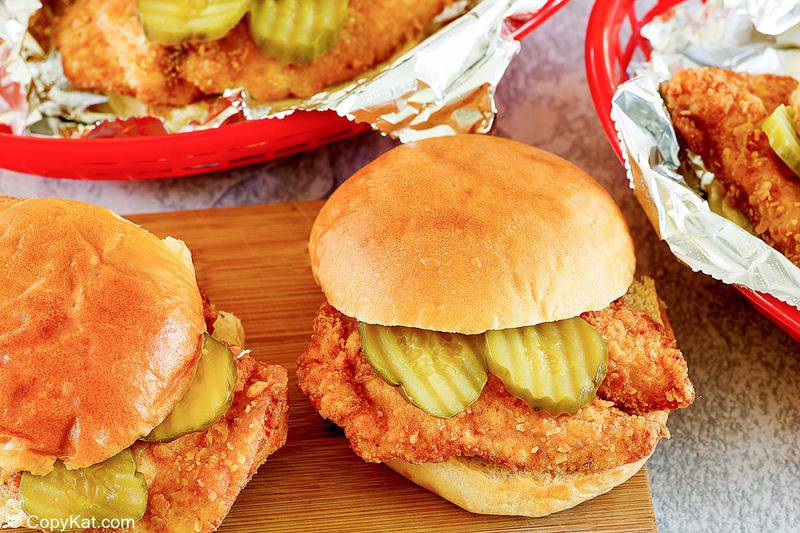 Salads and Salad Dressings
It's hard to beat their salads. They are known for making very fresh salads. Topped with either breaded or a grilled piece of chicken, the first time you try one of their famous salads. The first bite will make you want to order their salads again and again.
Now with these recipes, you don't need to ask for those extra packets of salad dressing, we have you covered with some of their most popular salad dressings.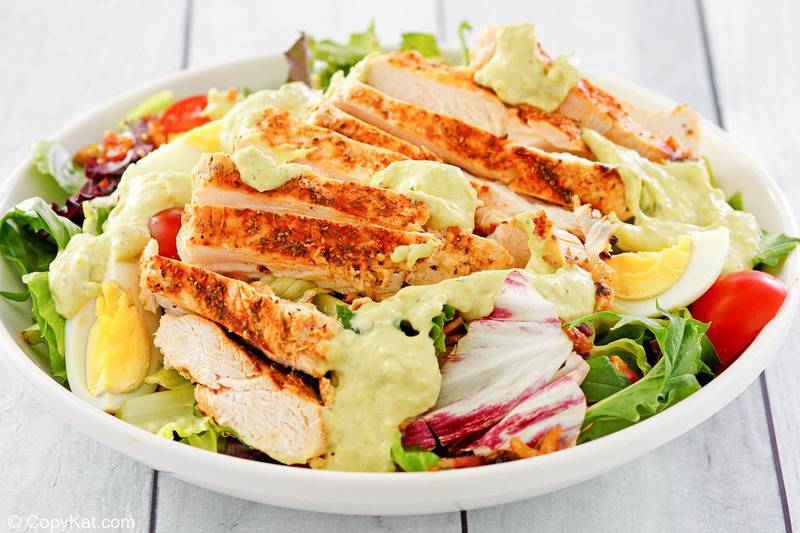 Dipping Sauces
Who doesn't love their dipping sauce? We know that you are going to love the Chick Fil A sauce, and the Polynesian sauce.
Dipping sauces are perfect for chicken sandwiches, any chicken pieces, and your favorite chicken nuggets recipe.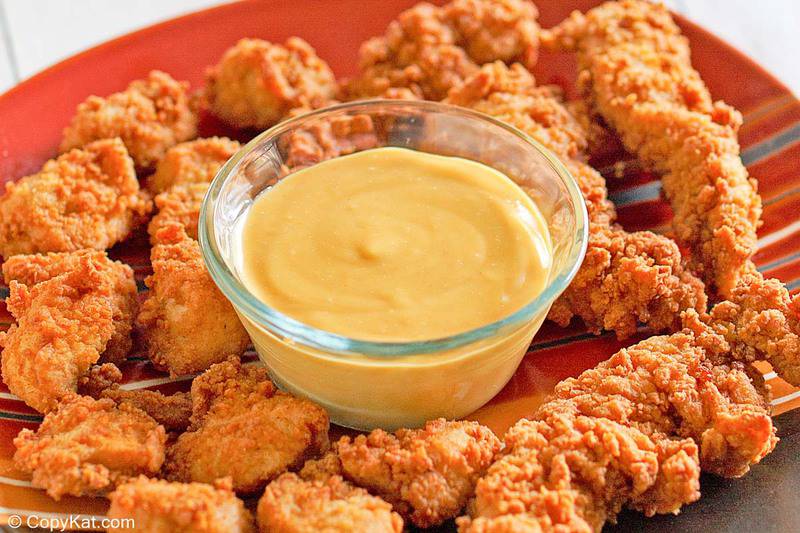 Sides
Looking for the perfect side dish? They are known for their creamy mac and cheese, but also linked here is their discontinued coleslaw. Don't miss out on their seasonal chicken tortilla soup.
Drinks
Looking for the perfect sweet tea? Look no further. We also have their thirst-quenching lemonade and famous seasonal milkshakes.
Desserts
You wouldn't think a fast food restaurant would be known for its amazing desserts, but here is a selection of their famous ice cream treats, cookies, and brownies. Don't miss out on these special treats.