Recently Red Lobster has been in the news, there were some internet rumors recently that the chain would close down. While it is false the chain is closing down, it may be sold from Darden, their parent company.
Darden is the largest restaurant company in the world and they have some of the most loved brands. One can wonder if in the future our favorites will be around.

Biscuit Recipes
Personally, for me there are a few items I really enjoy at the Red Lobster, their biscuits are some of the best around. Honestly, I can't think of a better biscuit than one of theirs. Hot, buttery, and fluffy they are so hard to resist. I will share with you a couple of different copycat recipes. One is gluten-free.
Gluten-Free Red Lobster Knock Off Biscuits by GlutenFreeEasily.com
Red Lobster Cheddar Bay Biscuits by CopyKat.com
Once you sit down and enjoy a biscuit or two it's time for some of their famous appetizers.
Appetizer Recipes
To this, I give you their seafood nachos and coconut bay shrimp.
Red Lobster Shrimp Nachos by CopyKat.com.

Red Lobster Parrot Bay Coconut Shrimp by CopyKat.com
Side Dish and Soup Recipes
Red Lobster Chesapeake Corn on the Cob by CopyKat.com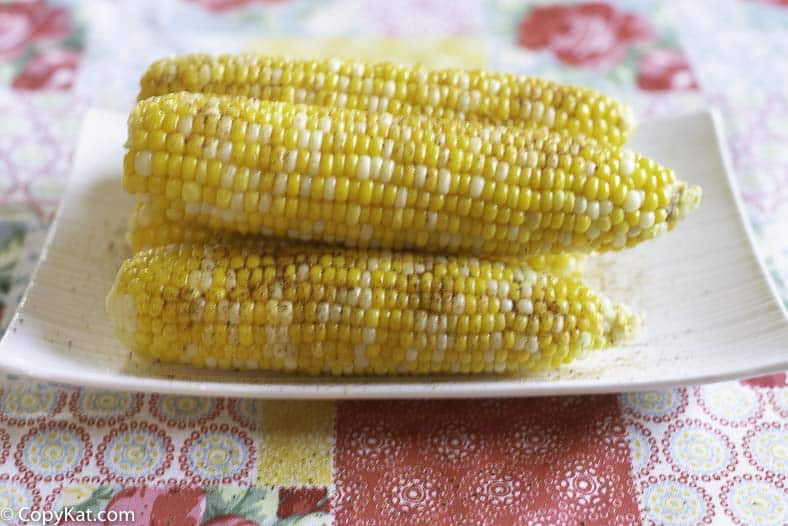 Red Lobster Clam Chowder by CopyKat.com
Entree Recipes
Now let's move on to the entrees. One of my favorites is their Crab Alfredo, now if you don't have crab, you may want to substitute shrimp for this dish.
Red Lobster Crab Alfredo by CopyKat.com
Red Lobster Shrimp Scampi CopyKat.com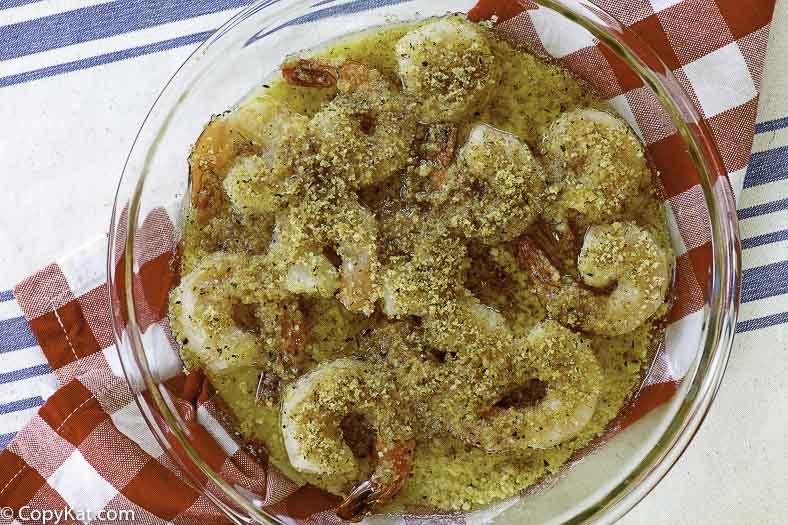 Red Lobster Tartar Sauce Copycat Recipe
Easy Cajun Fettuccine Alfredo by Semidomesticatedmama.com
Red Lobster Fresh Roasted Brussels Sprouts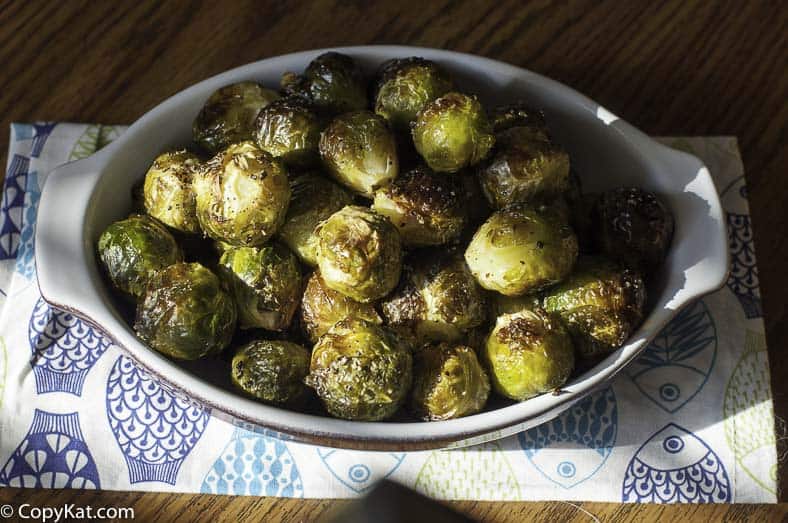 Dessert Recipes
Red Lobster Pumpkin Pie In a Jar by ahenenet.com
Red Lobster Chocolate Lava Cakes by RainingHotcoupons.com