No need to go to the restaurant when you can make these favorite Red Lobster recipes at home. These easy copycat recipes are perfect for a flavorful homemade dinner with simple ingredients.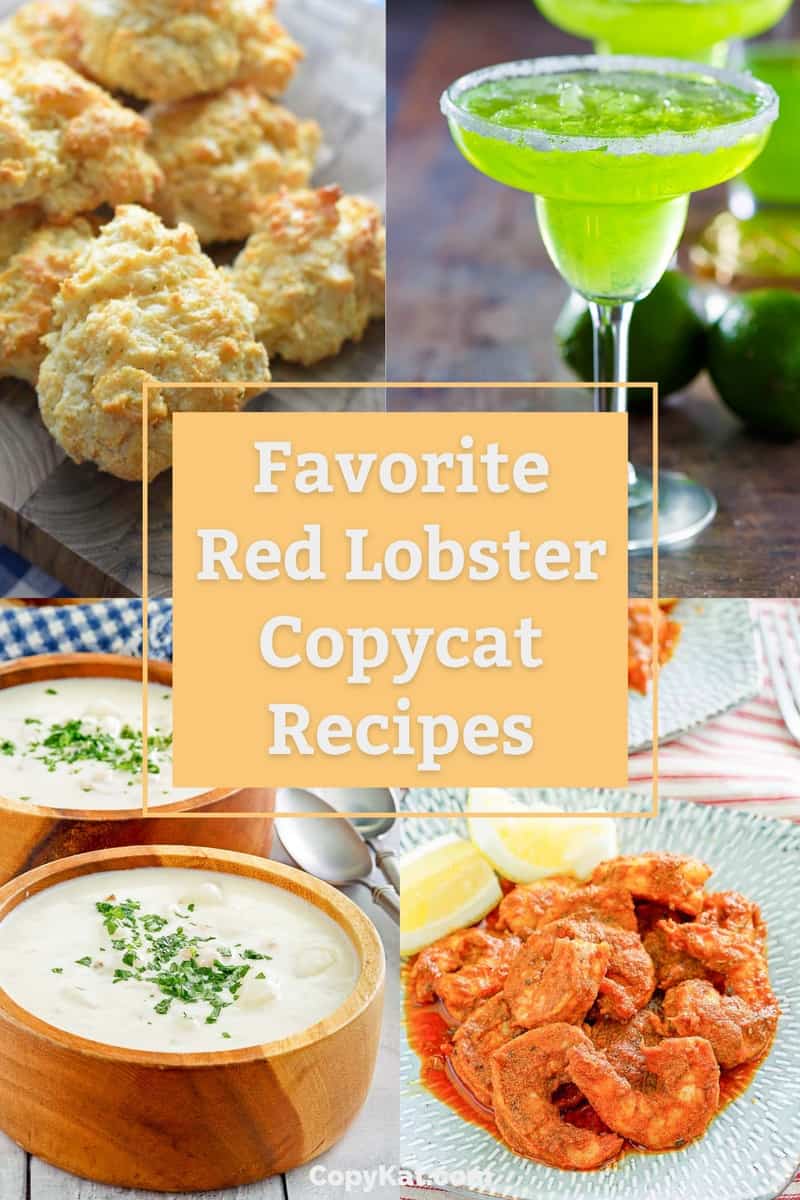 Recently Red Lobster has been in the news, there were some internet rumors recently that the chain would close down. While it is false the chain is closing down, it may be sold from Darden, their parent company.
Darden is the largest restaurant company in the world and they have some of the most loved brands. One can wonder if in the future our favorites will be around.
Cocktail Recipe
Red Lobster offers lots of tasty cocktails. The Dew Garita rose to great popularity as soon as it was available.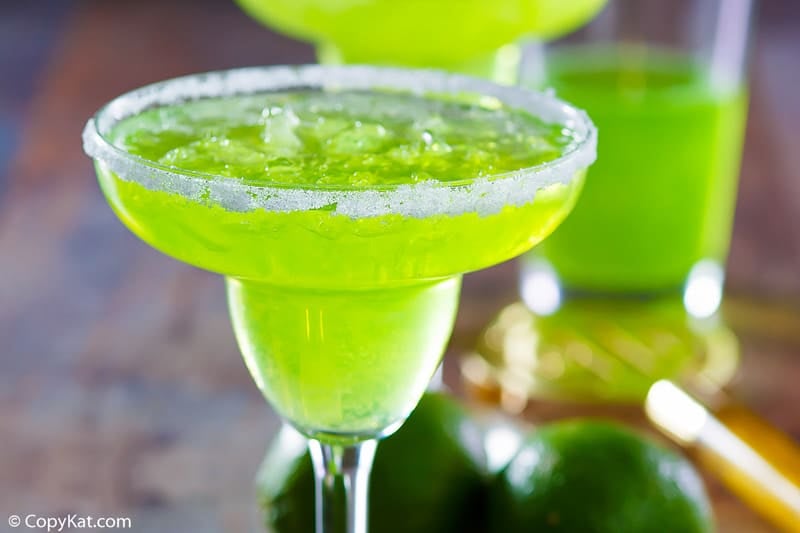 Biscuit Recipe
There are a few items I really enjoy at the Red Lobster. Their Cheddar Bay Biscuits are some of the best around. Honestly, I can't think of a better biscuit than one of theirs. Hot, buttery, and fluffy – they are so hard to resist.
Once you sit down and enjoy a biscuit or two it's time for some of their famous appetizers.
Appetizer Recipes
The perfect combination of seafood and Mexican is the Shrimp Nachos. So much to love with chips, shrimp, cheese sauce, jalapenos, tomatoes, and sour cream!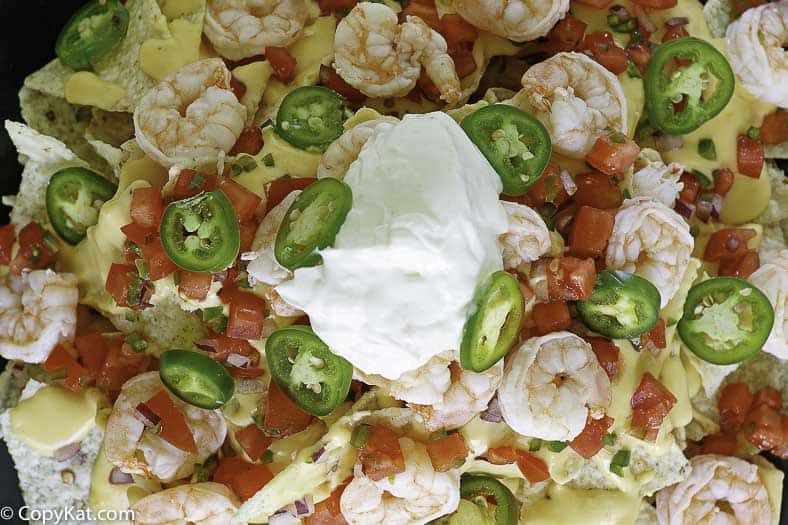 Crispy Parrot Bay Coconut Shrimp with pineapple coconut dipping sauce is a wonderful start to a meal.
Bacon Wrapped Scallops is a delicious and impressive appetizer that is easy to make at home.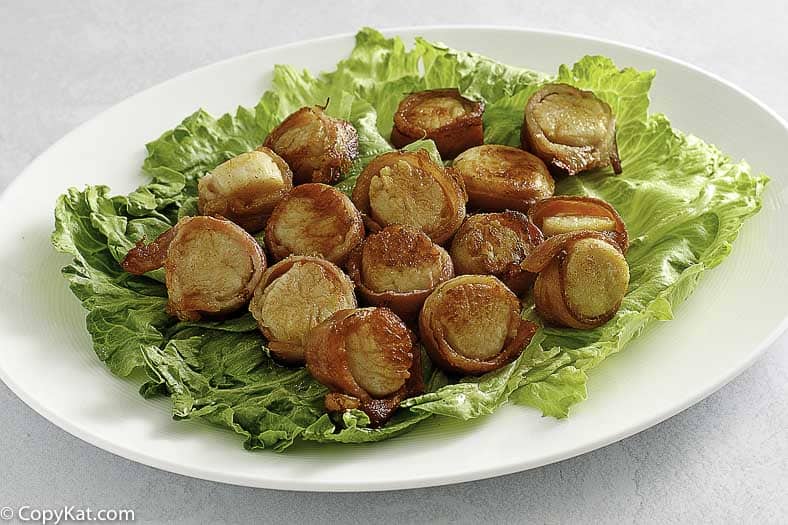 Side Dish and Soup Recipes
Corn is a great side dish for seafood, especially lobster and crab. The Chesapeake Corn on the Cob is deliciously seasoned with Old Bay.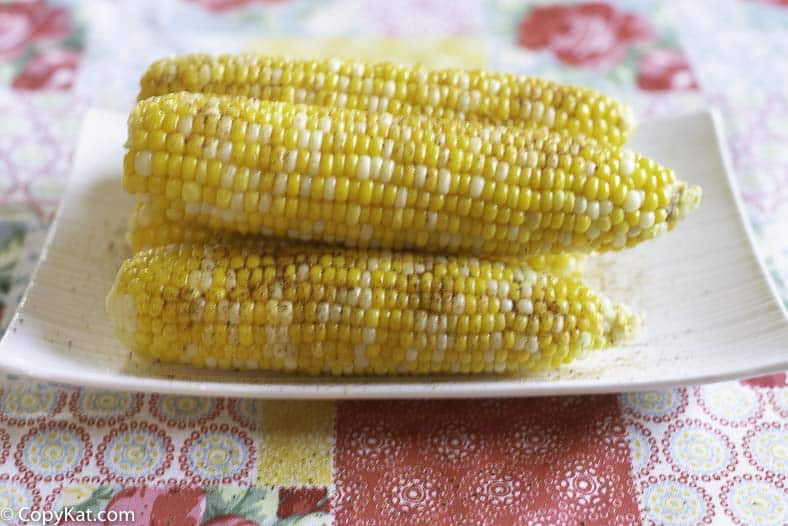 Red Lobster Brussels Sprouts with brown butter glaze is healthy, low carb, and keto-friendly too.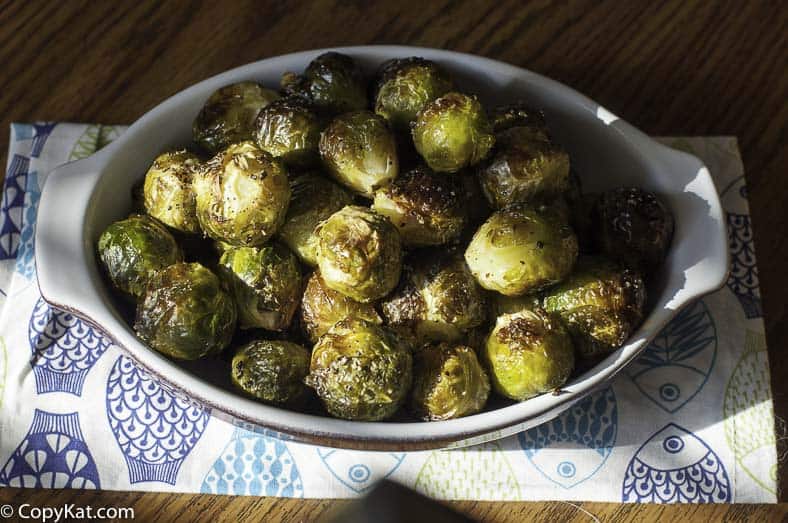 One of the best seafood soups is Clam Chowder. It is thick, rich, and full of clams.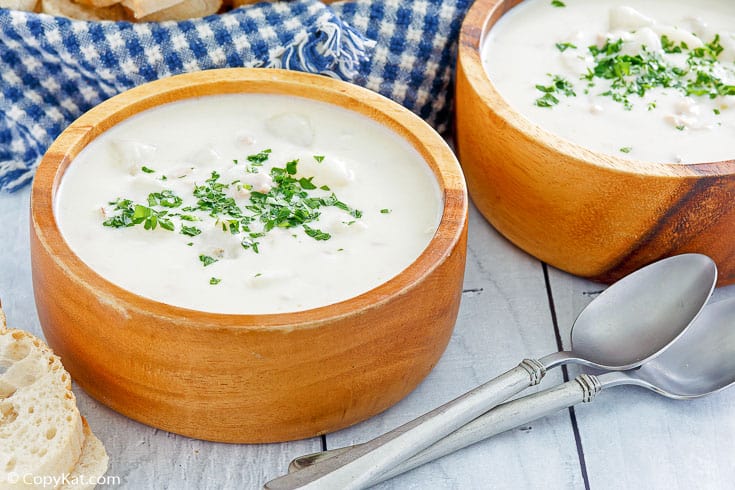 Entree Recipes
Now let's move on to the entrees. One of my favorites is their Crab Alfredo, now if you don't have crab, you may want to substitute shrimp for this dish.
Crab Alfredo is lump crab meat tossed with fettuccine and a creamy sauce. Topped with parmesan, this is a delightful meal.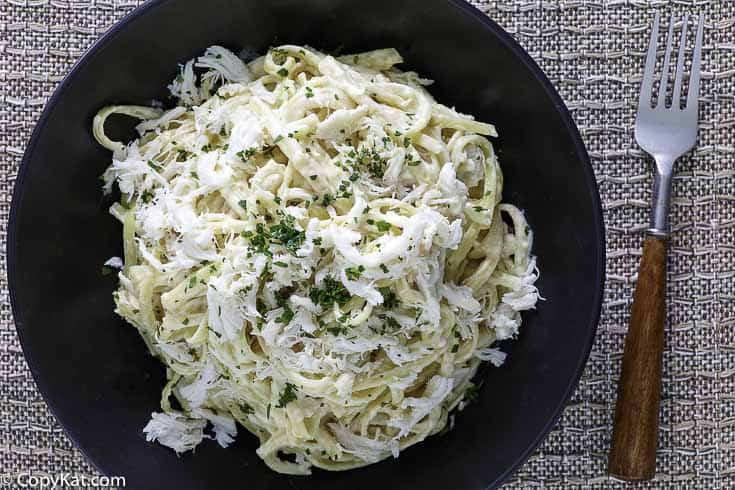 Shrimp Pasta with creamy garlic white wine sauce.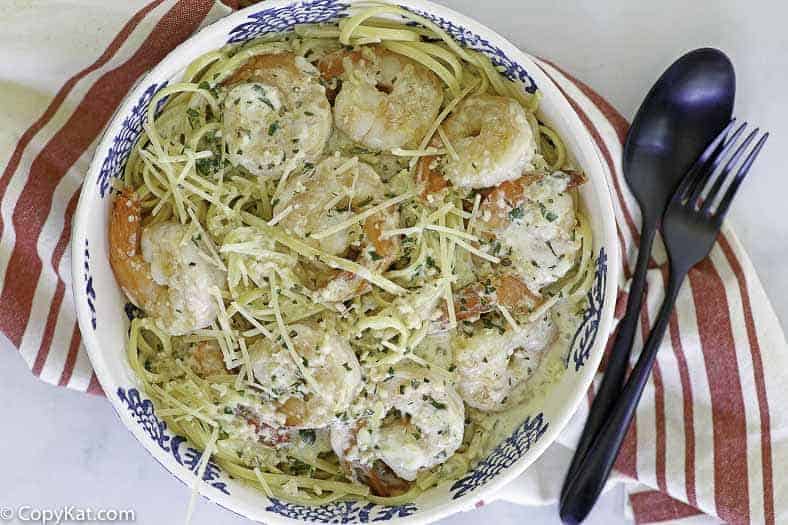 Shrimp Scampi with garlic butter sauce and toasted breadcrumbs.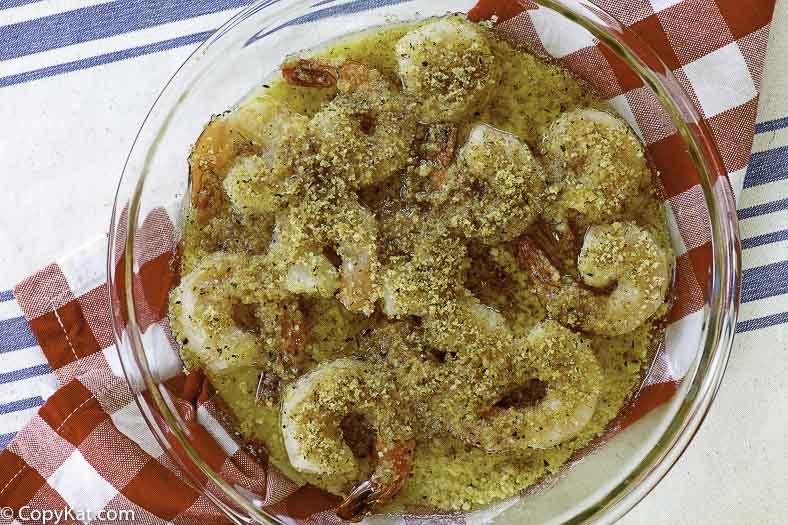 Cajun Shrimp for when you are craving a spicy seafood meal. It has a real kick of heat to tantalize your taste buds.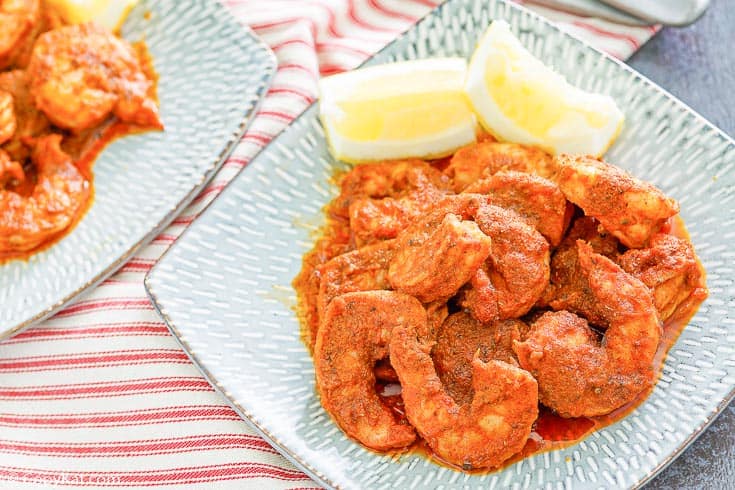 Sauce Recipe
Red Lobster Tartar Sauce to go with fried fish is a must!
Find more copycat Red Lobster recipes here on CopyKat!