Who doesn't love McDonald's? I bet you would love more than 25 McDonalds copycat recipes.
When I was a small child, I loved to go to McDonald's. If we are alike, we most likely want McDonald's Burger recipe and recipes for the rest of their menu items.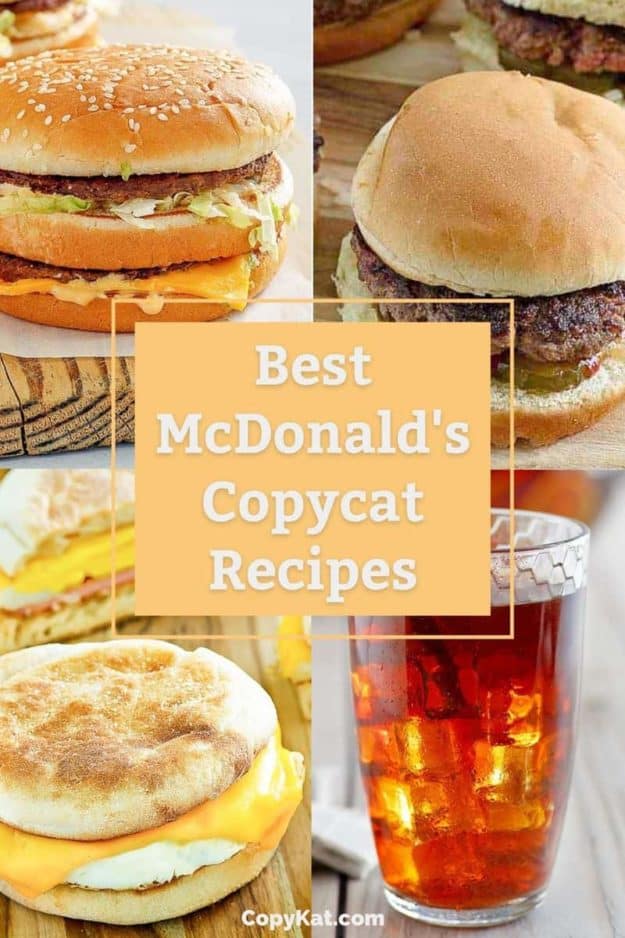 Can you get copycat McDonald's recipes online?
Yes, you can just take a look at all of the recipes available down below. You can make their famous hamburgers at home, along with many of their popular breakfast foods.
Is McDonald's BBQ Sauce vegan?
No, this sauce contains honey, so it is not vegan. Read more here.
Are McDonald's cookies vegan?
No, their cookies contain eggs. You can see the vegan menu options here.
The Main Attractions
Love their sandwiches, or their chicken nuggets? I have you covered with their famous chicken nuggets and the Big Mac. You can get many of the McDonalds Copycat Recipes right here. The Big Mac tastes even better when you make this classic recipe from scratch.
Classic Hamburger – Get the secret to the special flavor of the burger patty.
Chicken Nuggets – Did you know McDonald's got the inspiration for this dish from a Chinese restaurant in Springfield, Missouri? The owner made bread fried pieces of chicken in his cashew chicken?
Big Mac – Big Macs taste better when made from scratch.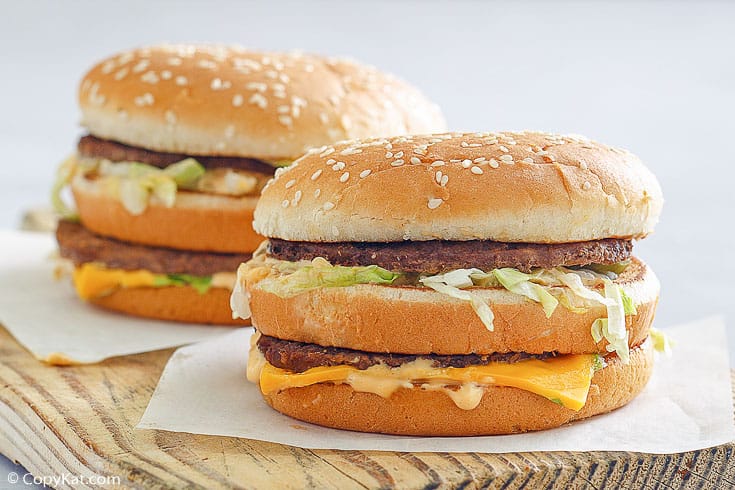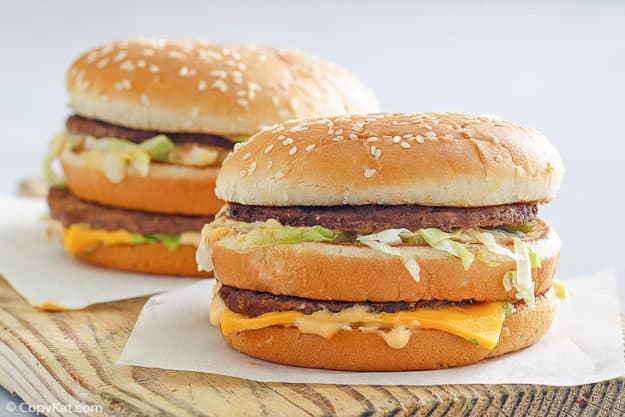 Vegan Big Mac – Here is a vegan option for those friends that don't like meat.
McRib – While it may be the only sandwich that goes on tour like your favorite bank, you can make this classic all year around now.
Chili Lime Chicken McWrap – This flavorful chicken wrap has a touch of spice and lime to make this one delicious sandwich.
Don't Get Saucy With Me!
Known for their special sauce, but they also are well known for their hot mustard. The hot mustard was so popular when it was discontinued that it was brought back by fans of this spicy treat. The truth I told, I learned about Sweet and Sour sauce from McDonald's, not a Chinese restaurant.
Secret Special Sauce – One special ingredient makes this recipe taste so good.
Sweet and Sour Sauce – My first introduction to sweet and sour sauce was here, not at a Chinese restaurant.
Hot Mustard – Removed from the menu and brought back, you can make this anytime now.
Tartar Sauce – Perfect for a fish sandwich.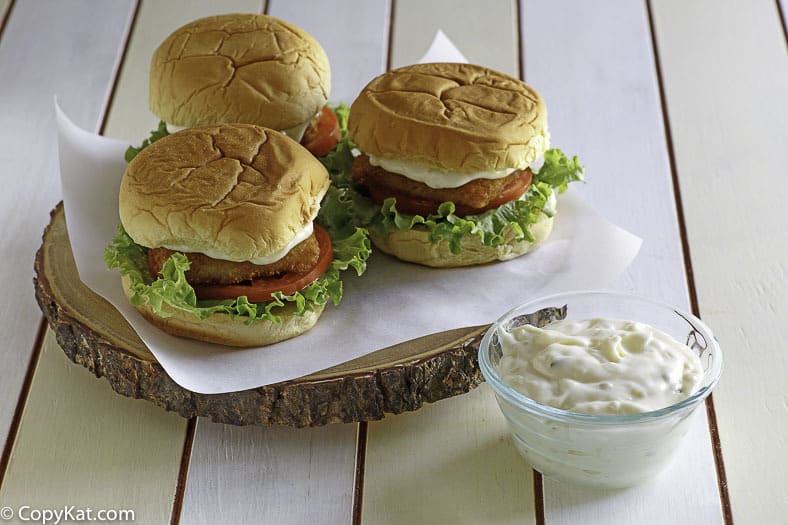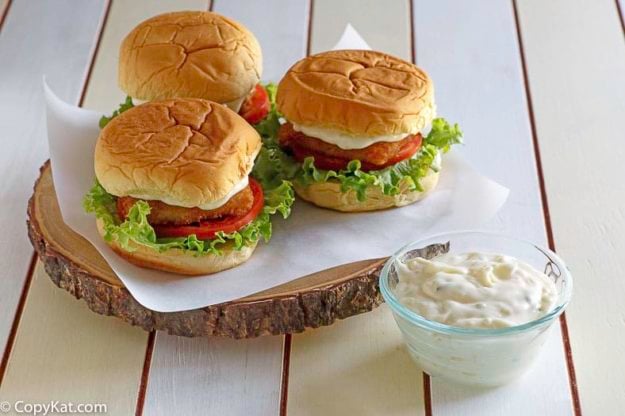 Start Your Day Right!
Known for their amazing coffee, they also serve up breakfast items that everyone loves.
Breakfast Burrito – The current menu item's older brother, just like Richie's brother on Happy Days, the larger one disappeared from the menu.
Egg McMuffin – On the menu since 1972, don't miss out on this classic treat.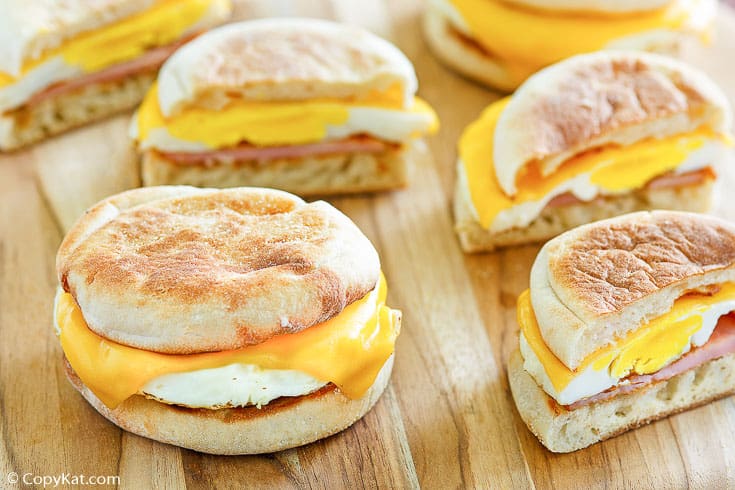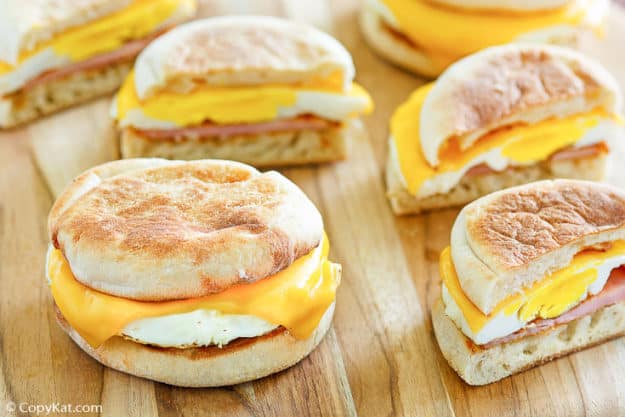 Paleo Friendly Sausage McMuffin – a healthier option to the current menu item.
Vegan Sausage Egg McMuffin – enjoy this classic version of the sausage egg McMuffin.
McGriddles Sandwich – Is it pancakes? Or is this menu item a pancake sandwich, or something in between. You decide.
Egg White Delight – This is an easy recipe that is a healthier breakfast option, it features egg whites, white cheddar, and a wheat bun.
Steak and Cheese Bagel – This is a meaty breakfast item that is hard to resist.
Beverages
They are known for serving up many beverages. Some are specific to the holiday. Now you can make a Shamrock shake any time of the year. I even have a recipe for a healthier alternative.
Shamrock Shake – Make this favorite seasonal shake any time of year now.
Healthier Shamrock Shake – Enjoy this healthier version of the Shamrock Shake. This one features less fat, less sugar, and all of the flavor you want.
Eggnog Shake – Topped with whipped cream this shake is hard to resist.
Sweet Tea – Here in Texas you can stop in the Drive Thur and get a large Sweet Tea for a dollar. You can also make this version at home.
Strawberry Banana Smoothie – This copycat version is dairy-free, and lower in sugar than the original recipe.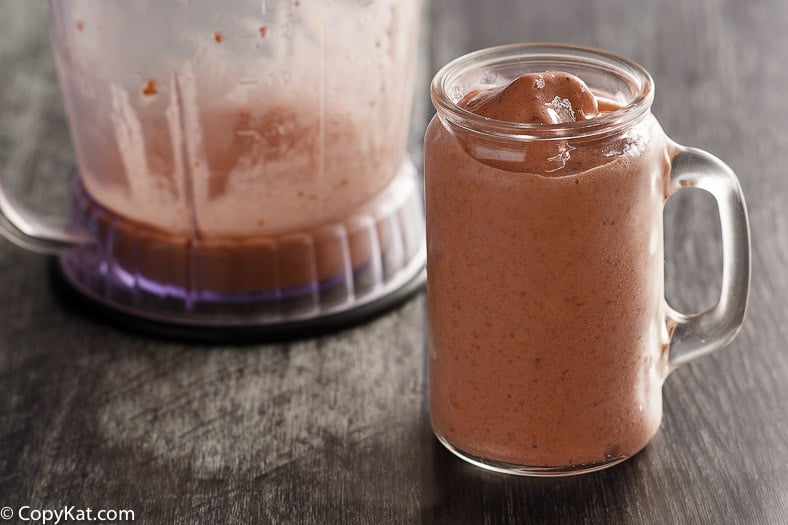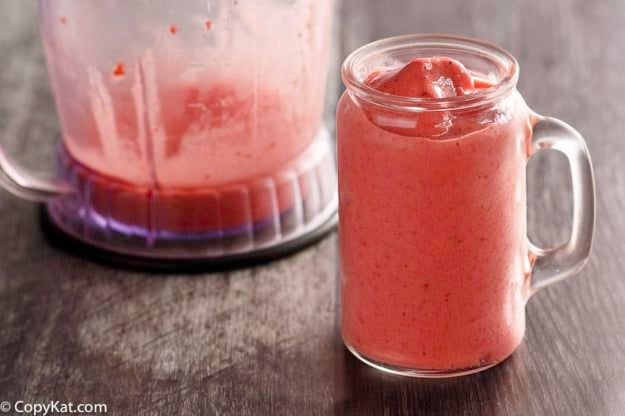 Strawberry Lemonade – This has a dollop of frozen strawberries on the inside that adds just the right touch.
McCafe Peppermint Mocha – You can make this coffee-house inspired holiday drink any time of the year.
McCafe Caramel Cappuccino – A rich and delicious coffee drink topped with whipped cream and caramel.
Desserts
Hot Apple Pie – This recipe prepares that hot apple pie old school, it is deep-fried.
Baked Cherry Pie – This dessert was discontinued, but you can recreate this favorite recipe.