Are you looking for some ways to use ground beef? This list of the best ground beef recipes is for you! You will find over 100 delicious ground beef recipes for dinner, lunch, and breakfast too.
Take a look at all the appetizers, breakfast, burgers, casseroles, chili, meatballs, meatloaf, sandwiches, and soup. There are plenty of healthy ground beef recipes along with splurge-worthy ones too.
Looking for Asian, Italian, Mexican, or other cuisines? I've got you covered! So many to discover and find new favorites.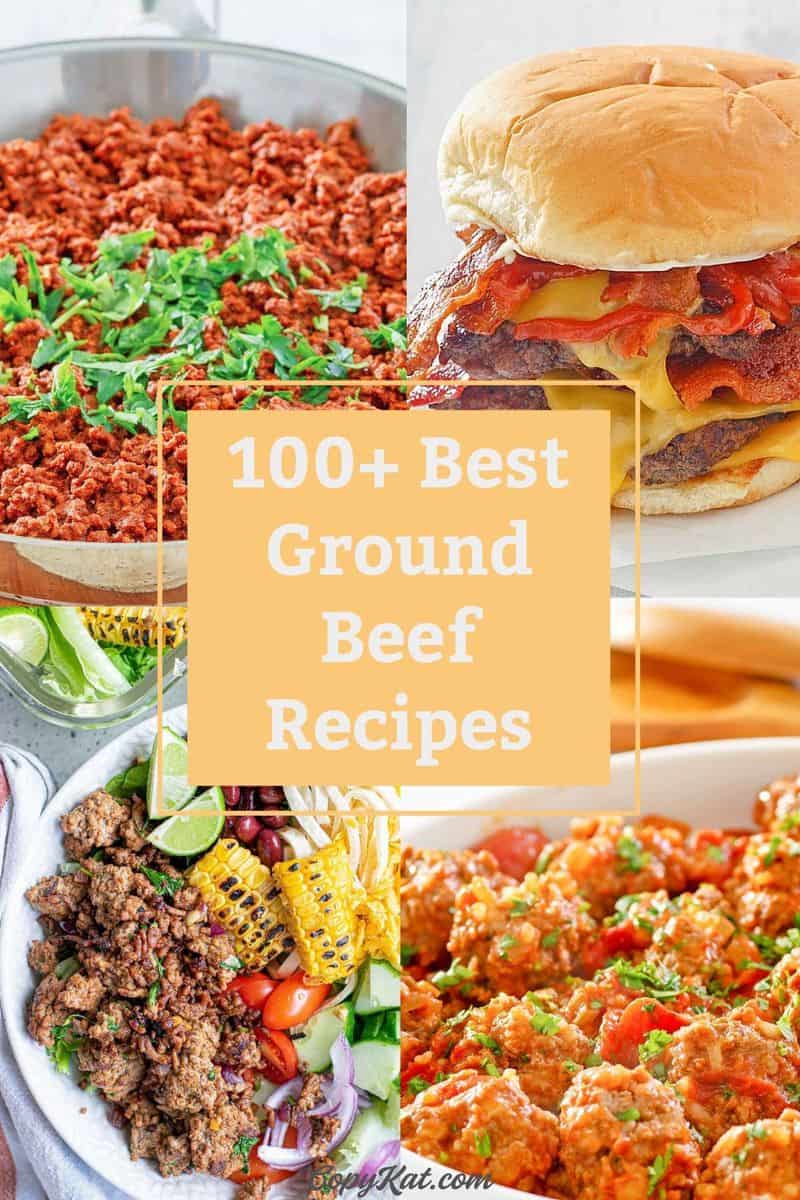 Ground Beef Appetizers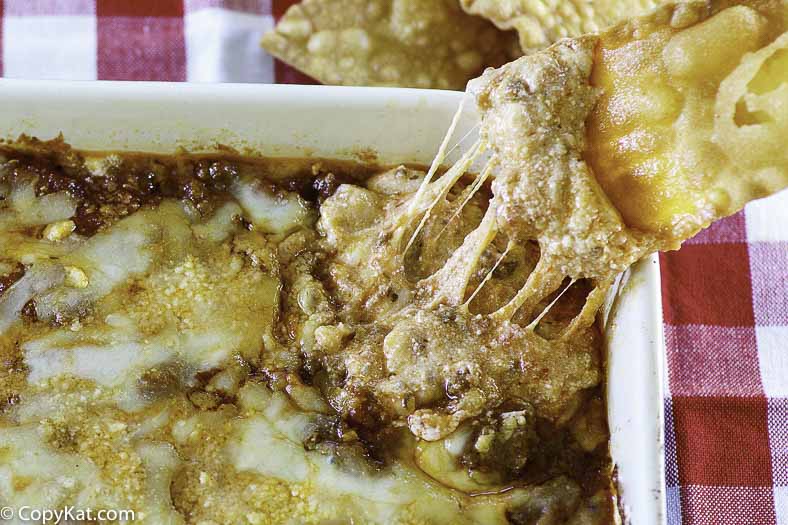 Ground Beef Breakfast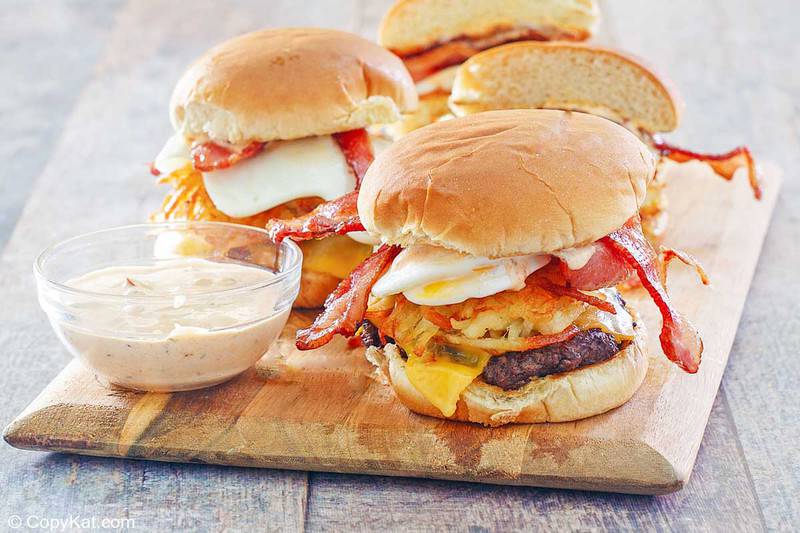 Ground Beef Burgers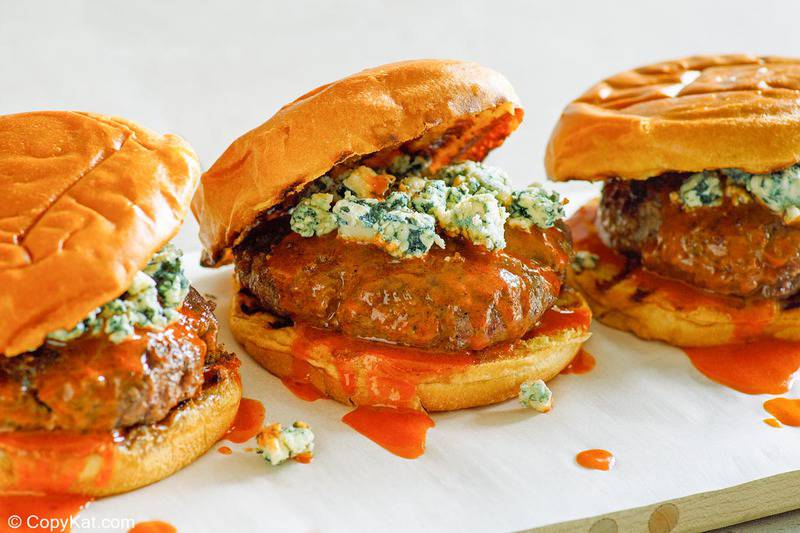 Copycat Burgers
Ground Beef Casseroles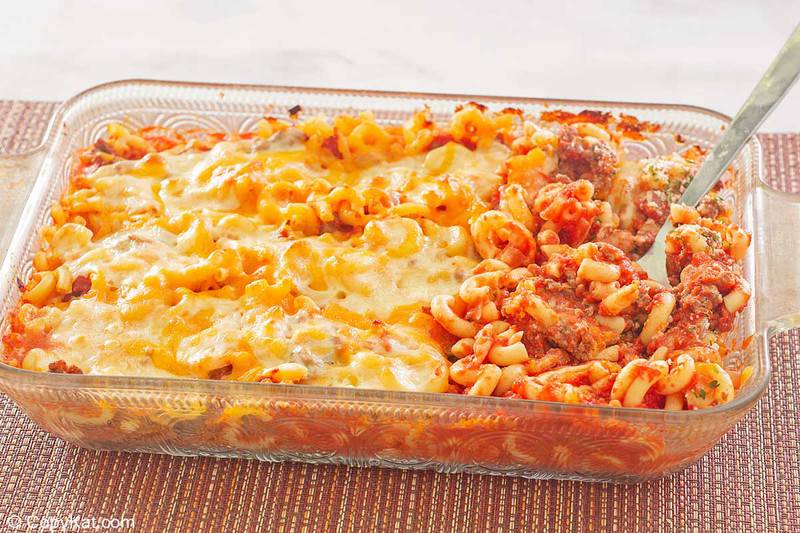 Ground Beef Chili
Ground Beef Dinner
Ground Beef Meatballs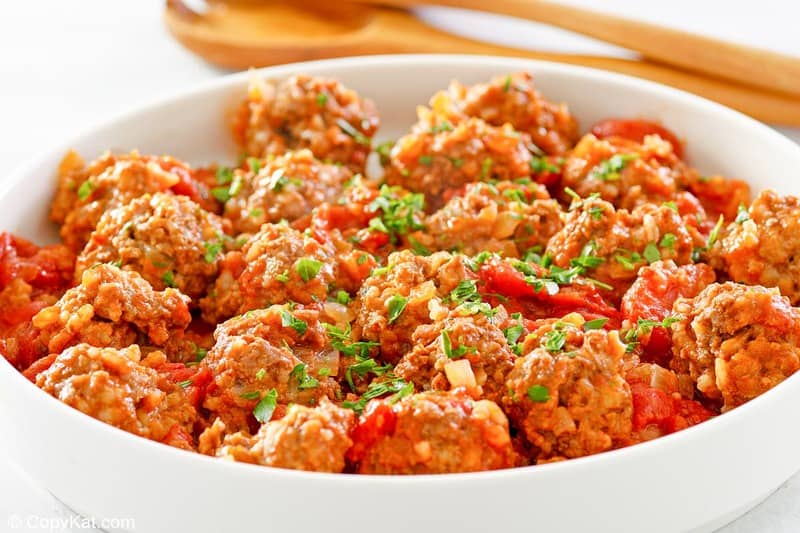 Ground Beef Meatloaf
Ground Beef Salads
Ground Beef Sandwiches
Ground Beef Soup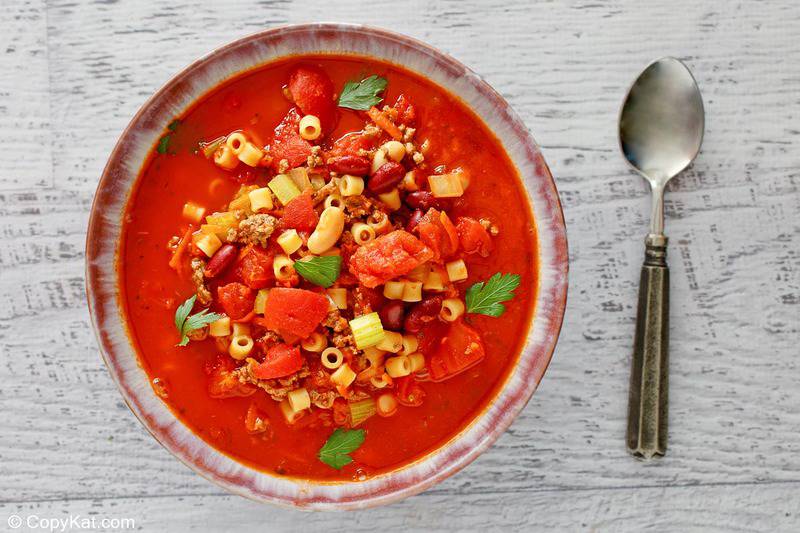 Other Ground Beef Recipes
So there you have it – over 100 recipes for ground beef! I bet many of these will work out well for you. You may want to save some money by buying ground beef in bulk when it goes on sale, and then portion it into smaller packages this way you will be ready when you want to make some delicious recipes for ground beef.
Find lots of easy ground beef recipes here on CopyKat!